History
Our legacy of invention began more than a century ago and continues today.
Our history is marked by scientific breakthroughs.
Every breakthrough we create holds the potential to build a healthier, more hopeful future for patients everywhere.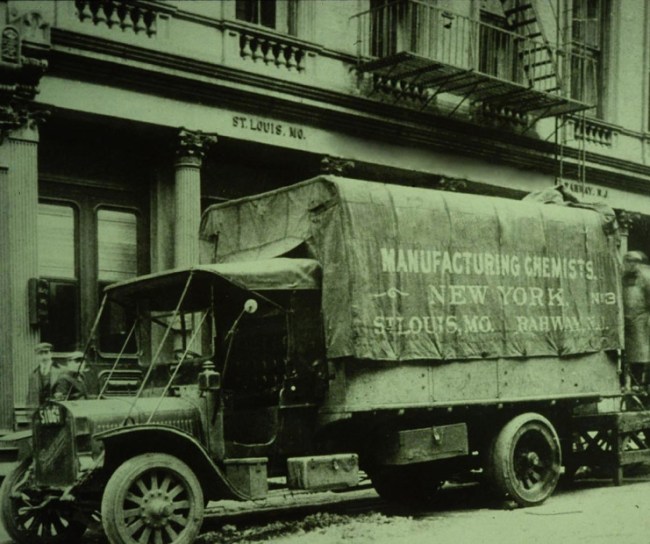 1851
Dr. Ernst Christian Friedrich Schering begins developing and selling pharmaceutical products in Berlin. Three years later, Schering opened its first production facility.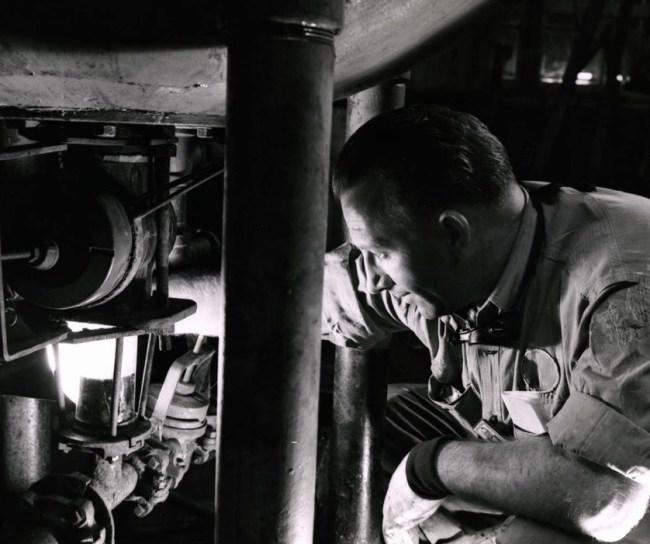 1891
Merck & Co. opens its doors in the United States. The U.S. subsidiary's parent company, E. Merck, was originally founded in Darmstadt, Germany, in 1668.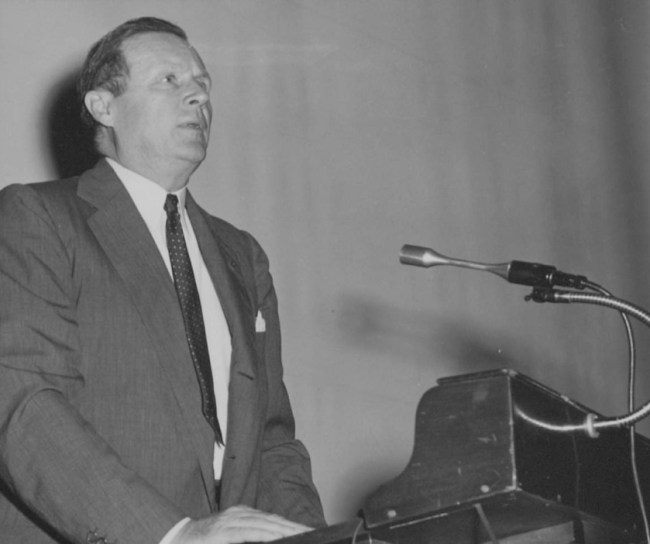 1919
Merck separates from its German parent company.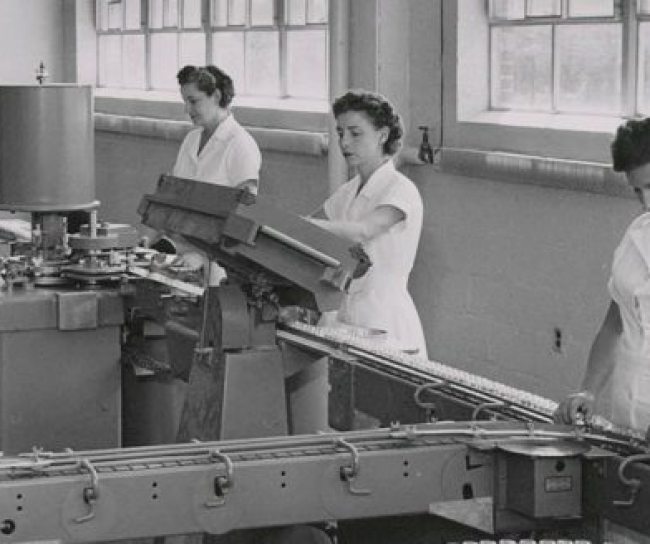 1933
Merck locates its first research laboratories in Rahway, New Jersey.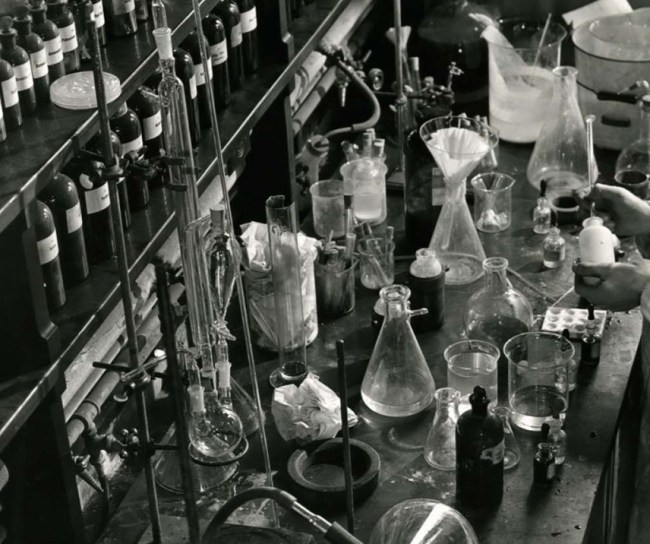 1944
A collaboration between researchers at Merck and Rutgers University leads to the discovery of streptomycin. In the same year, Merck succeeds in the complex synthesis of cortisone.
1953
Merck & Co., Inc. merges with Philadelphia-based Sharp & Dohme.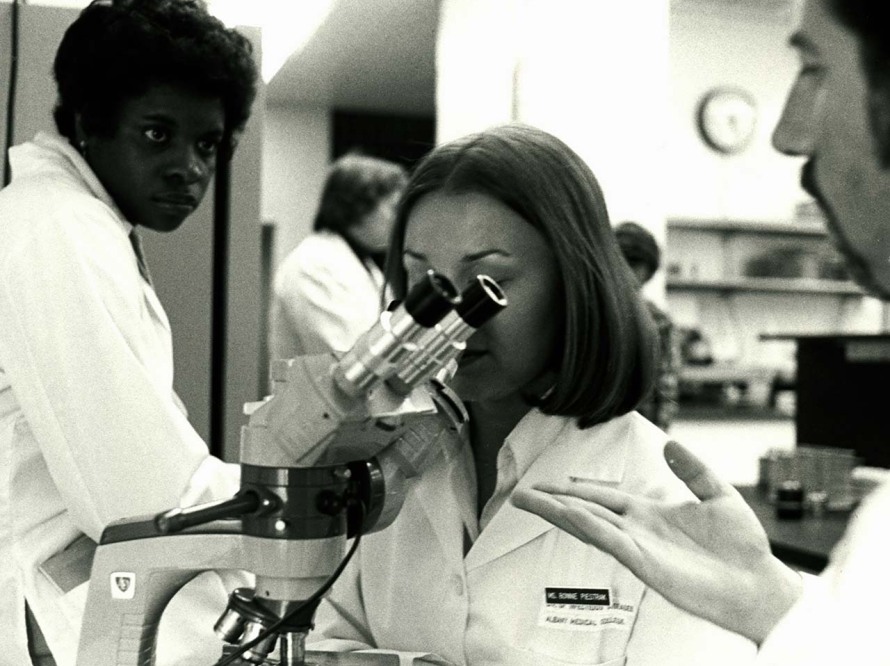 1955
Schering scientists successfully transform cortisone into prednisone, considered one of the most significant medical advances of the mid-twentieth century.
In the same year, the Schering-Plough Foundation is established.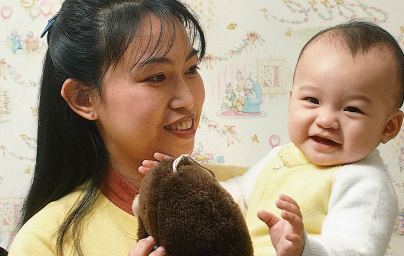 1957
Merck establishes the Merck Company Foundation.
In the same year, Schering-Plough
acquires Coppertone and helps launch the UV index, a guideline for sunscreen use.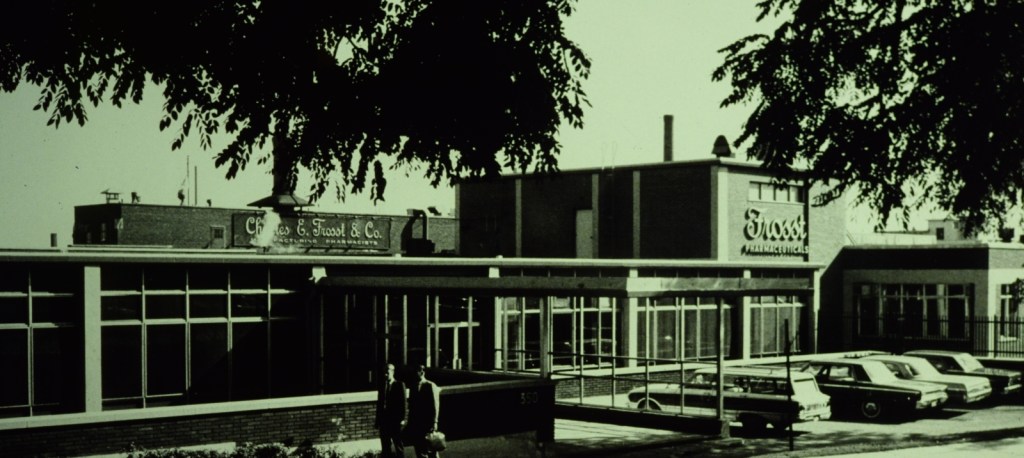 1971
Schering Corporation merges with Plough, Inc. to create the Schering-Plough Corporation.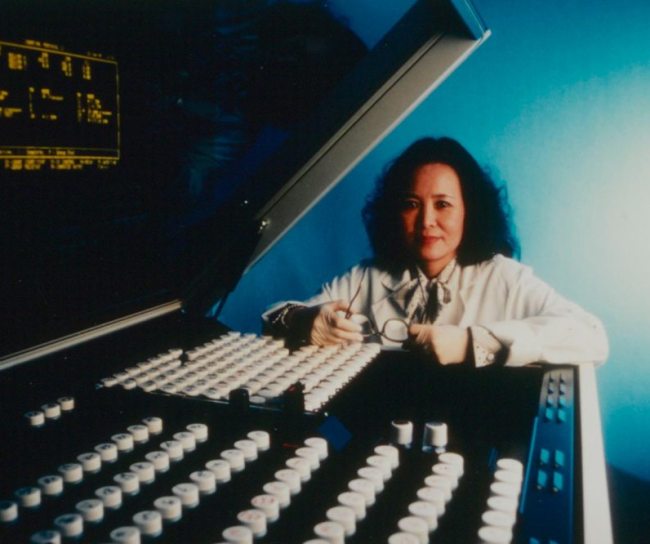 1975
Merck withdraws its operations in the Philippines and licenses the distribution of its products to Cathay Drug.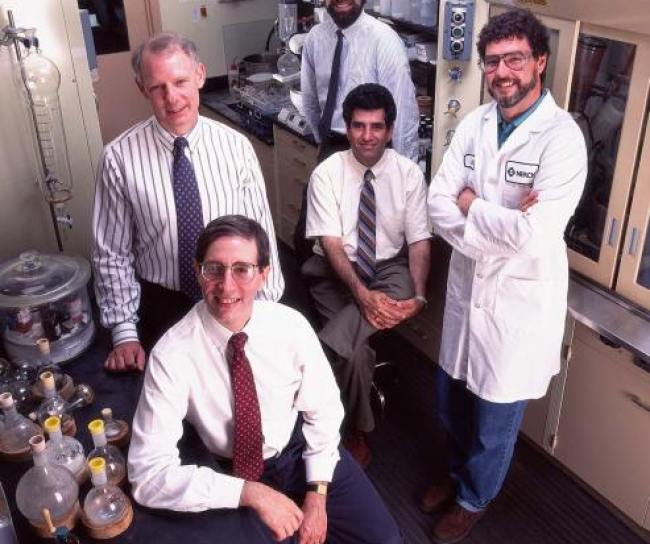 1992
Merck moves its headquarters from Rahway to Whitehouse Station, New Jersey.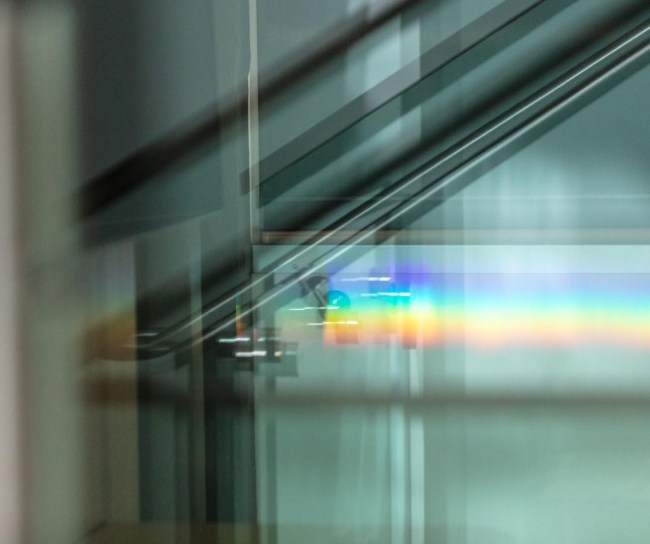 1994
Coppertone celebrates its 50th anniversary.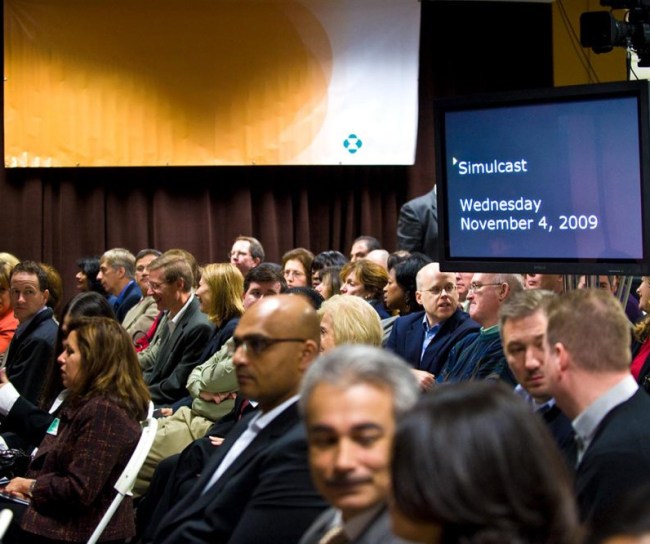 2000
Merck and Schering-Plough establish joint ventures in the United States to develop and market new prescription medicines in the areas of cholesterol management and respiratory diseases.
2007
Schering-Plough merges with Netherlands-based Organon BioSciences.
2009
MSD and Schering-Plough combine to create a global healthcare leader working to help the world be well.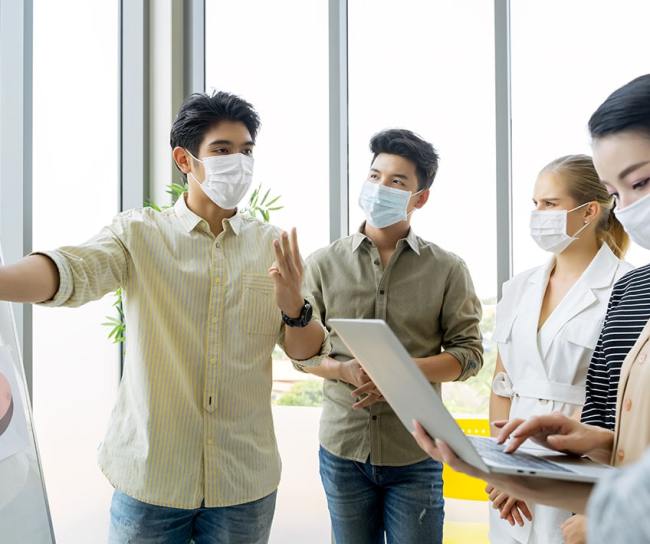 Today
Today, MSD in the Philippines is primarily a sales and marketing organization, with more than 200 employees assigned all over the country.