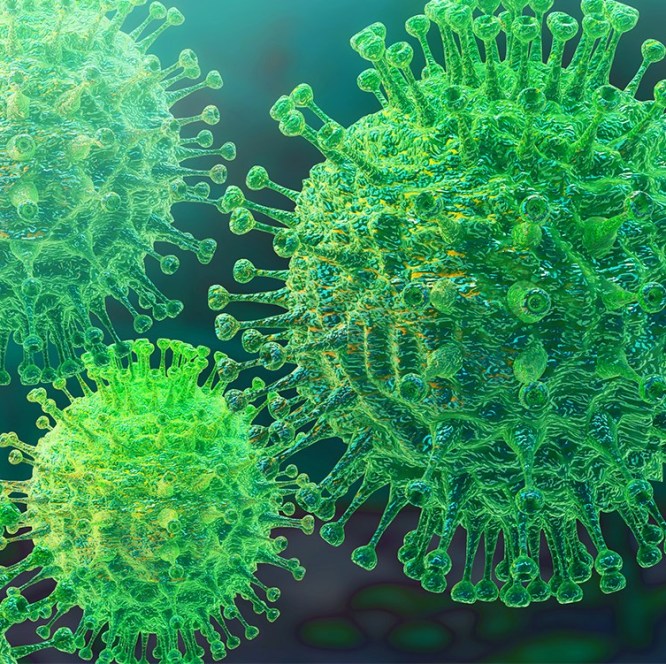 COVID-19
We are rising to the evolving challenges of the COVID-19 pandemic.
The COVID-19 pandemic remains an unrivaled scientific and global health challenge.
Since the pandemic was first detected, MSD has been fully committed to deploying the expertise and the resources available at our disposal to help address COVID-19.
However, we also recognize that success over COVID-19 will require continued collaboration among governments, organizations, individuals, and all members of society.
Let us all work together to make COVID-19 a thing of the past.