Next story:
Health Awareness More than just another Jab: The role of vaccines in helping prevent certain diseases
Health Awareness It's #TimeToTalkAboutHPV and chart the path towards a cervical cancer-free Philippines
Our People MSD in the Philippines harnesses lessons from the pandemic for a more human-centric workplace
Responsibility MSD in the Philippines recognized by Kythe Foundation
We invent for life
We're following the science to tackle some of the world's greatest health threats. But don't take it
from us – see what our people and patients say.
Areas of Focus
Your well-being is our purpose
We work hard to bring you the medications and vaccines that help fight some of the most serious health concerns facing all of us.
Our Research
Where creativity meets research
We bring creative minds together to invent important medicines and vaccines. We stop at nothing to help save and improve lives.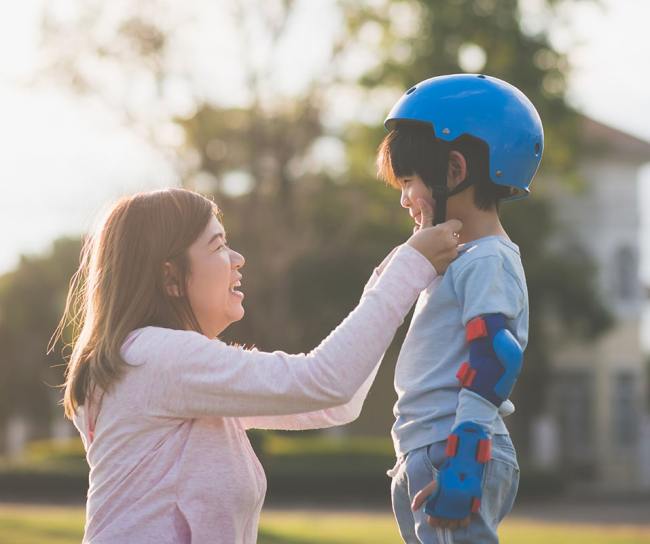 Corporate responsibility
Supporting the future of our business and the well-being of patients, people and communities around the world.