Next story:
Our People MSD in the Philippines announces Andreas Riedel as new President and Managing Director
Health Awareness Mommy Nins Po shares tips to help ensure vaccine safety for your child
Health Awareness Advocates call for 'Kalayaan ng Kababaihan mula sa Kanser'
Health Awareness MSD holds 'JAB Well Done!' webinar about pneumococcal vaccination
We invent for life
We're following the science to tackle some of the world's greatest health threats. But don't take it
from us – see what our people and patients say.
Areas of Focus
Your well-being is our purpose
We work hard to bring you the medications and vaccines that help fight some of the most serious health concerns facing all of us.
Our Research
Where creativity meets research
We bring creative minds together to invent important medicines and vaccines. We stop at nothing to help save and improve lives.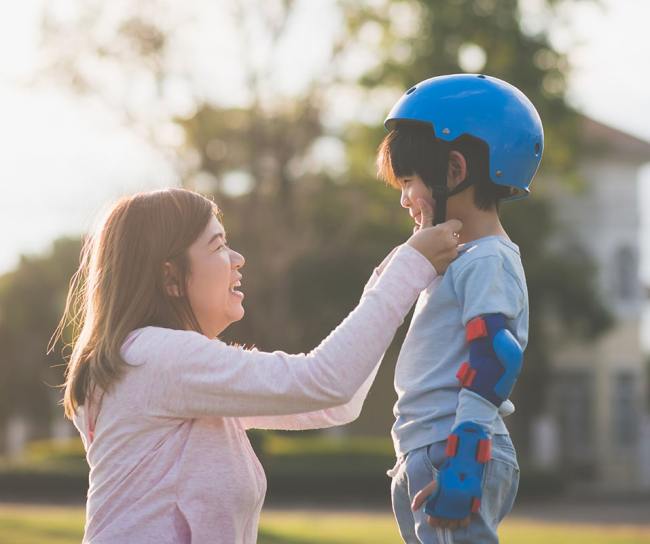 Corporate responsibility
Supporting the future of our business and the well-being of patients, people and communities around the world.