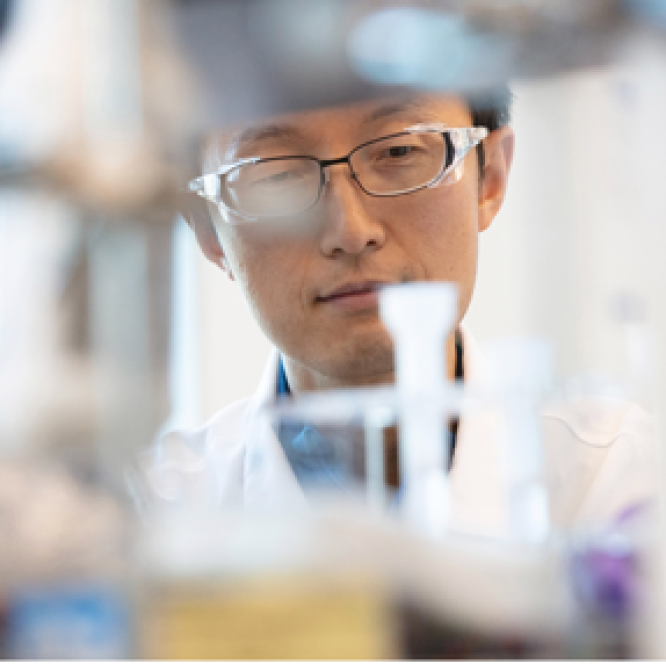 About MSD in the Philippines
We are a global healthcare leader working to help the world be well.
We are MSD in the Philippines.
We provide innovative prescription medicines, vaccines, biologic therapies, and animal health products to help improve health and well-being.
We demonstrate our commitment to increasing access to healthcare through far-reaching policies, programs, and partnerships that help people lead healthier lives.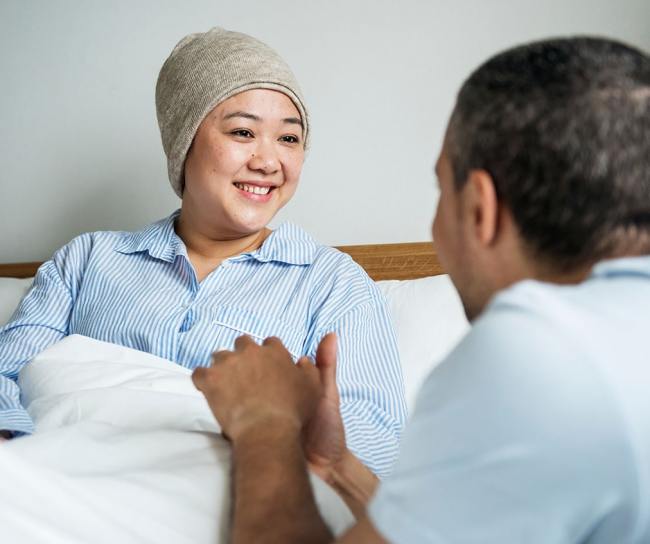 Human health
• Cardiovascular health
• Diabetes
• Oncology
• Vaccines
• Infectious diseases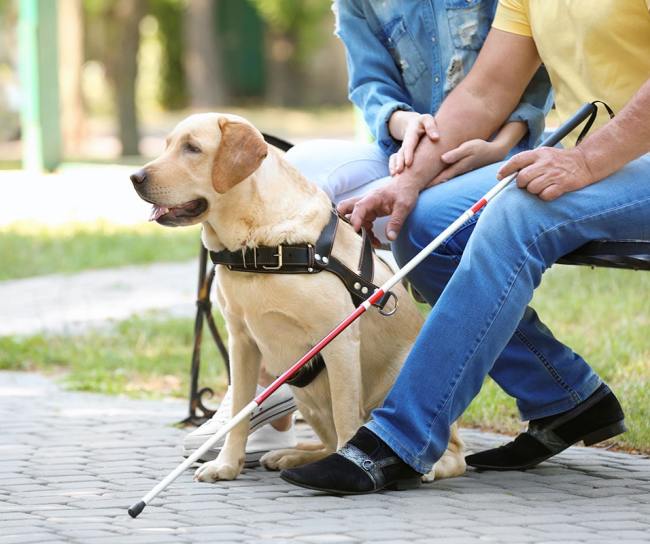 Animal Health
• Companion animal
• Livestock