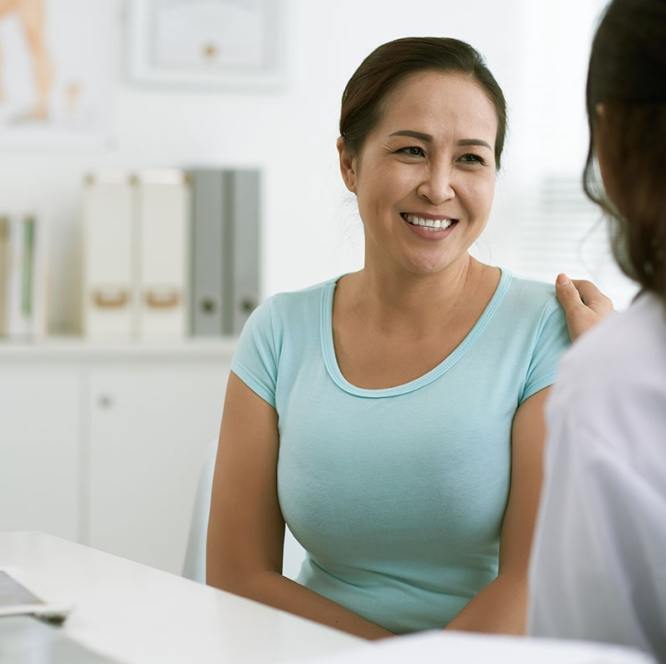 Patients & caregivers
We're here to help you get the information you need to guide you on your health journey.
Your well-being is our purpose
Everything we do starts with you. That's why we pursue the best science in our inventions and in everything we do.
We work hard to bring you the medications and vaccines for some of the most serious health concerns facing the world. Every breakthrough we create is a step towards building a healthier, more hopeful future for people everywhere.
We are here to help.