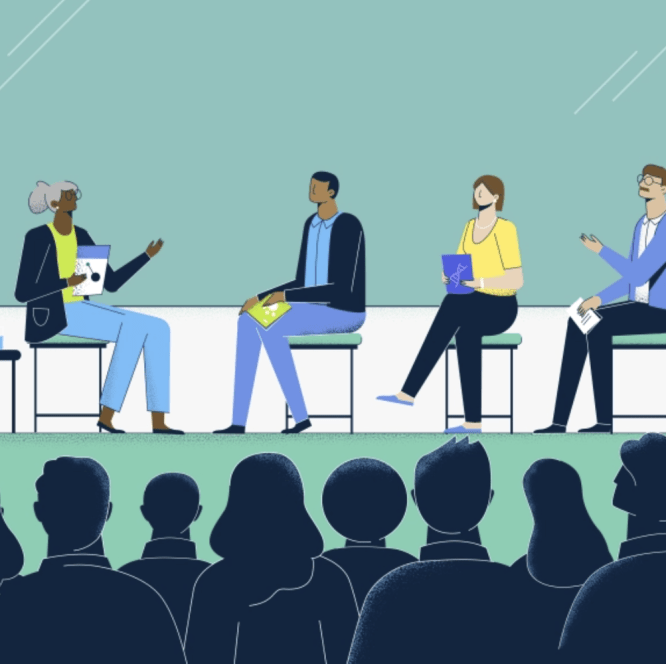 Leadership
We nurture homegrown leaders who live out our values and guide our mission to save and improve lives in the Philippines.
We lead through values and innovation.
Our leaders come from all areas of the business to help position us for success. Through their diverse perspectives, skills, and areas of expertise, our leaders can provide effective oversight and gain a holistic view of the key risks facing the company.
Our Country Leadership Team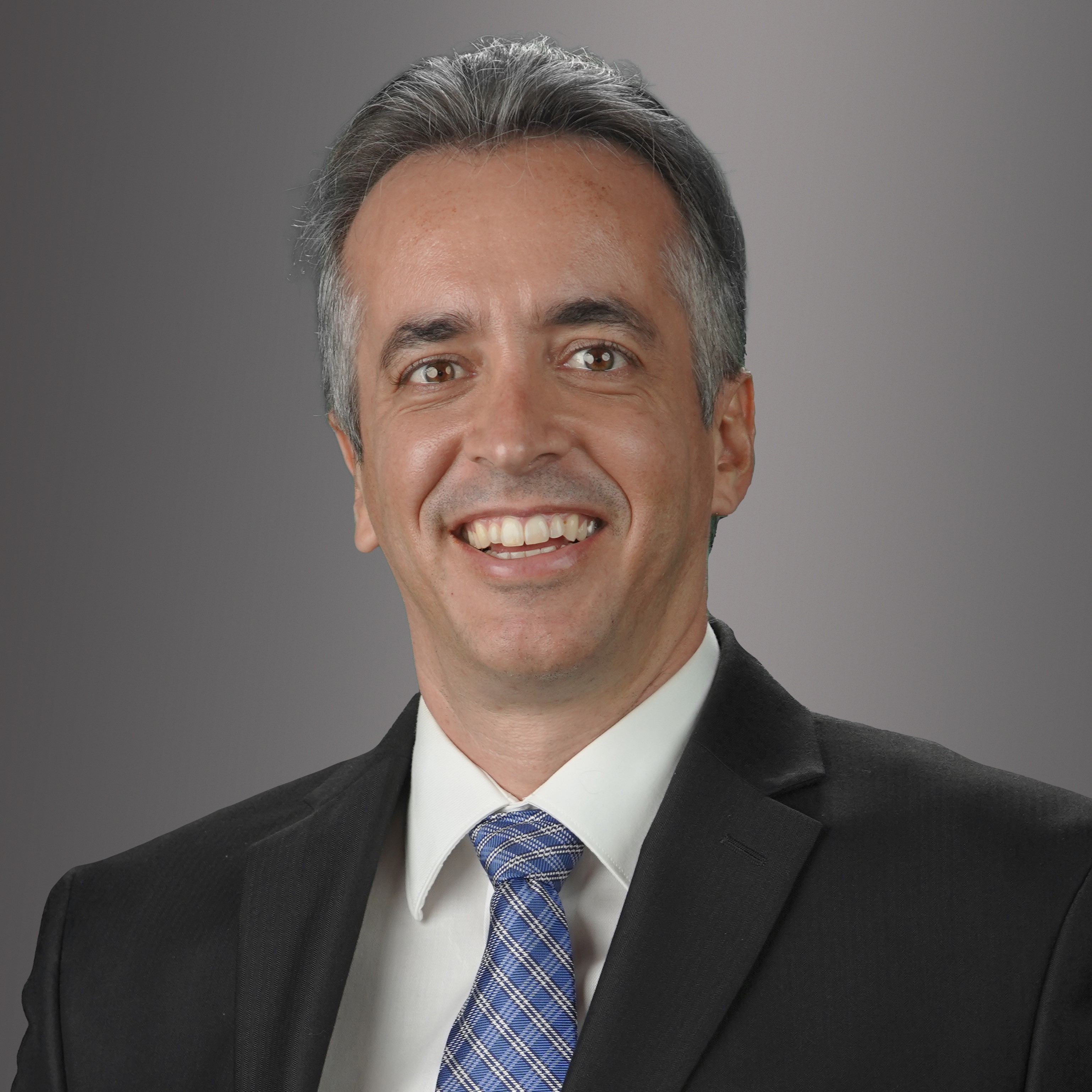 Andreas Michael Riedel
President and Managing Director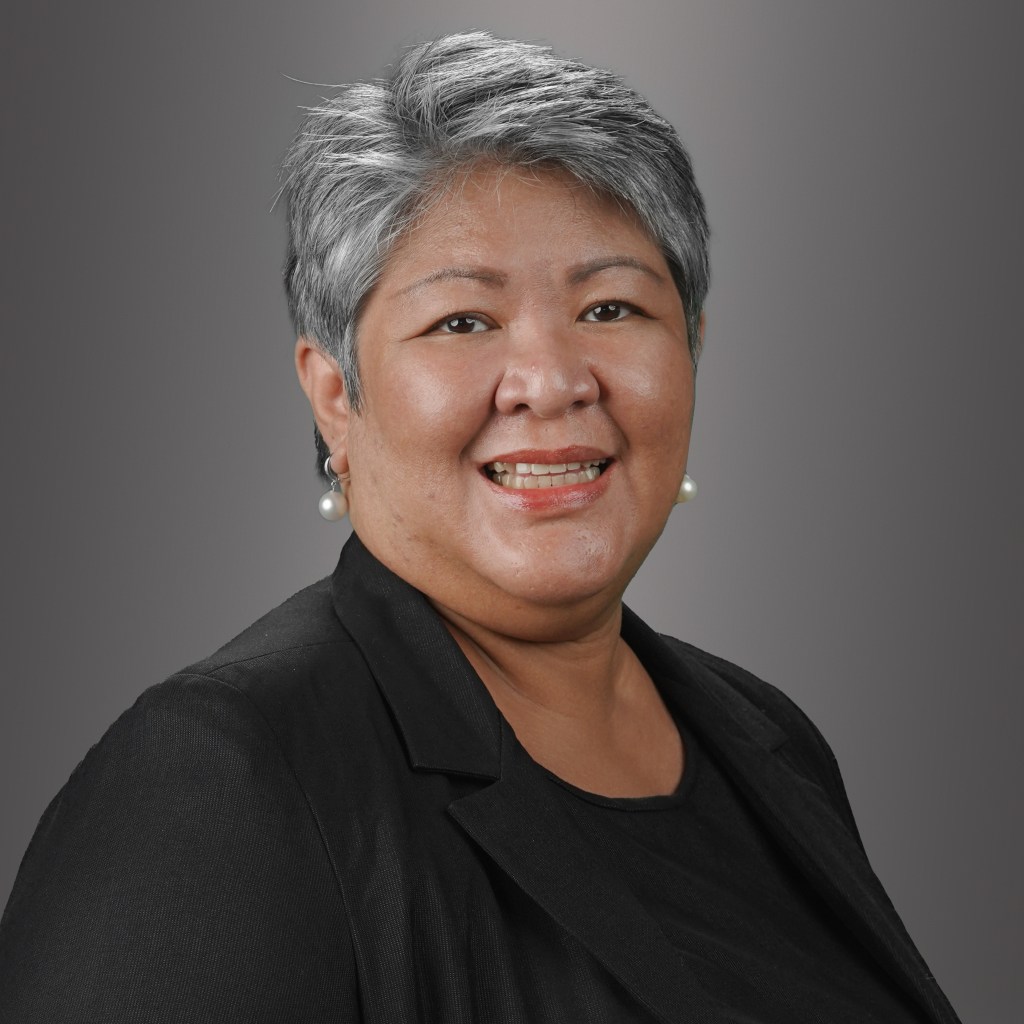 Marjotin Javellana
Commercial Operations, Strategy Realization and Alliance Management Director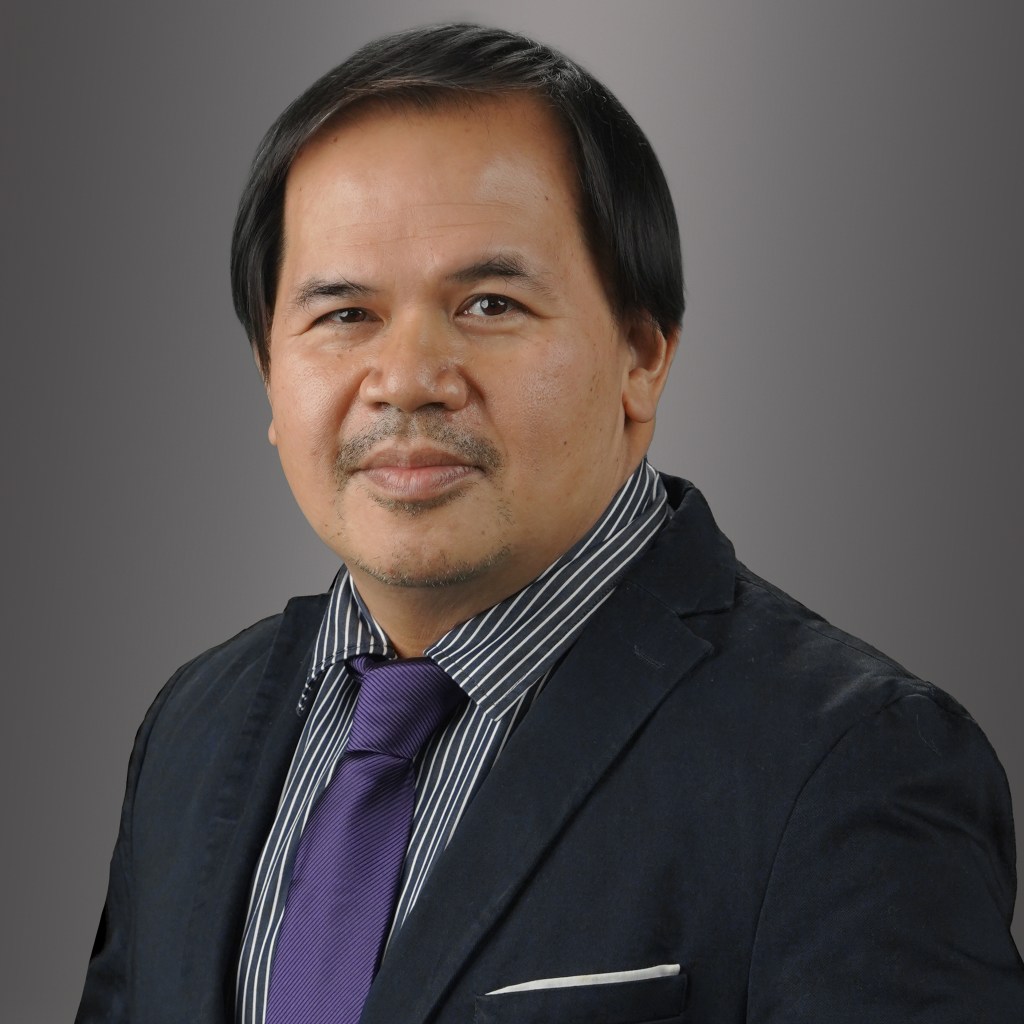 Allan Marx Ancheta
Business Unit Director
Oncology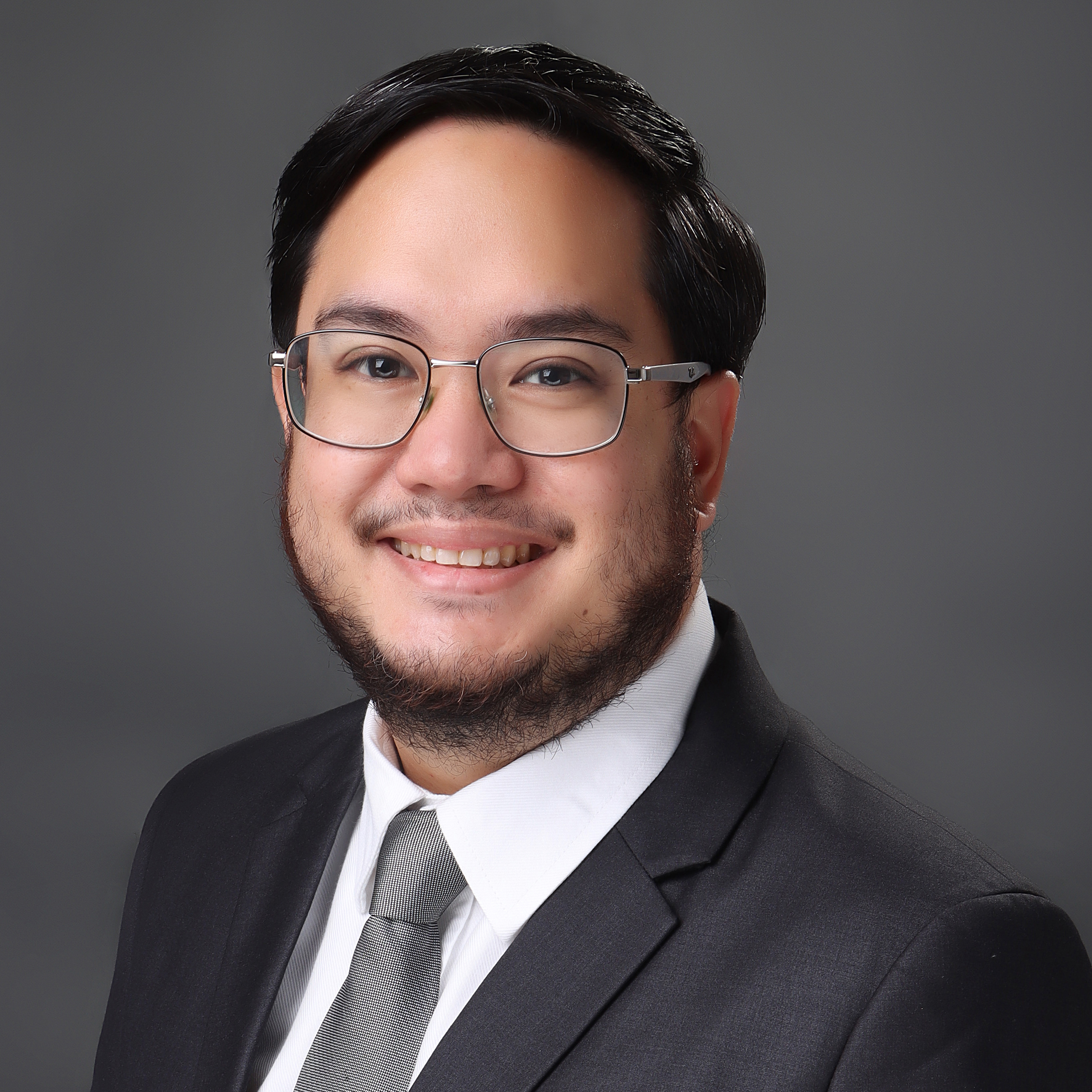 Karlo Paredes
Director
Market Access and Corporate Affairs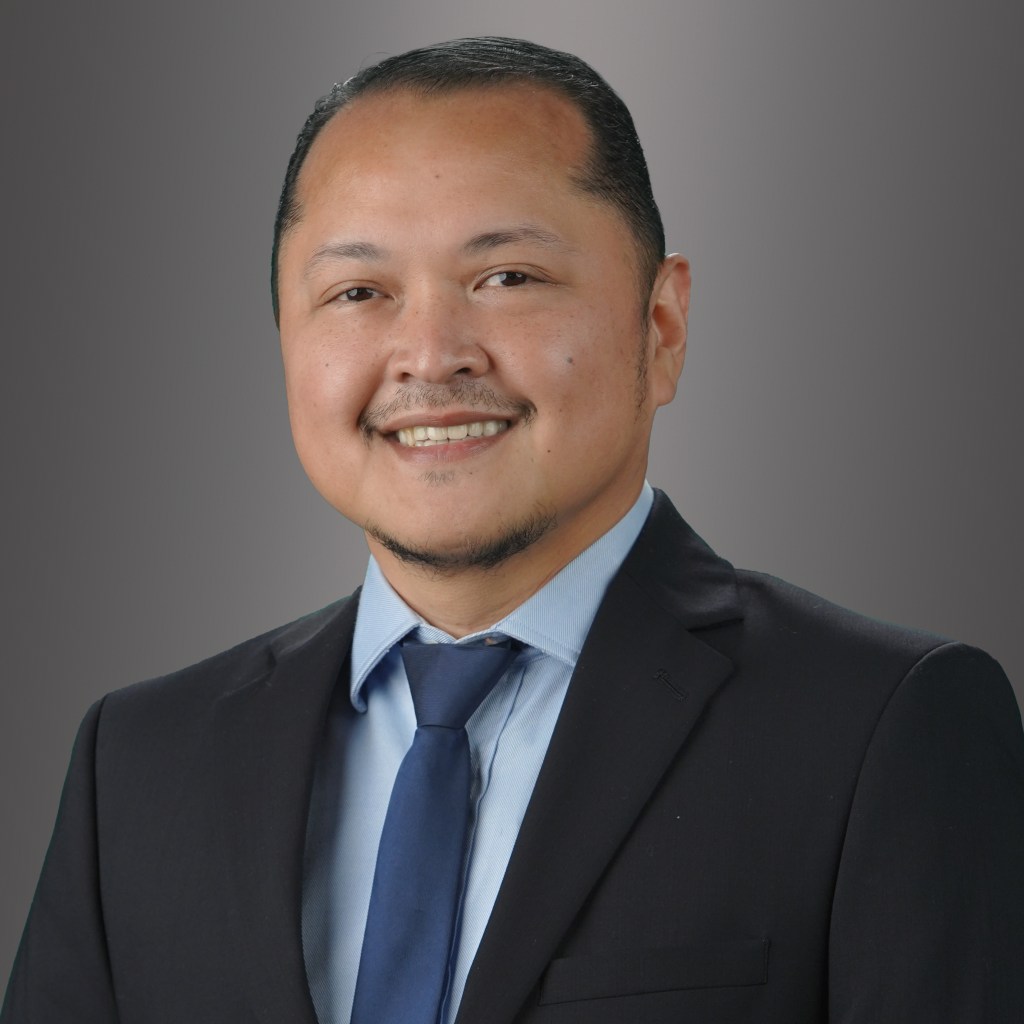 Roderick Rivera
Business Unit Lead
Hospital Acute Care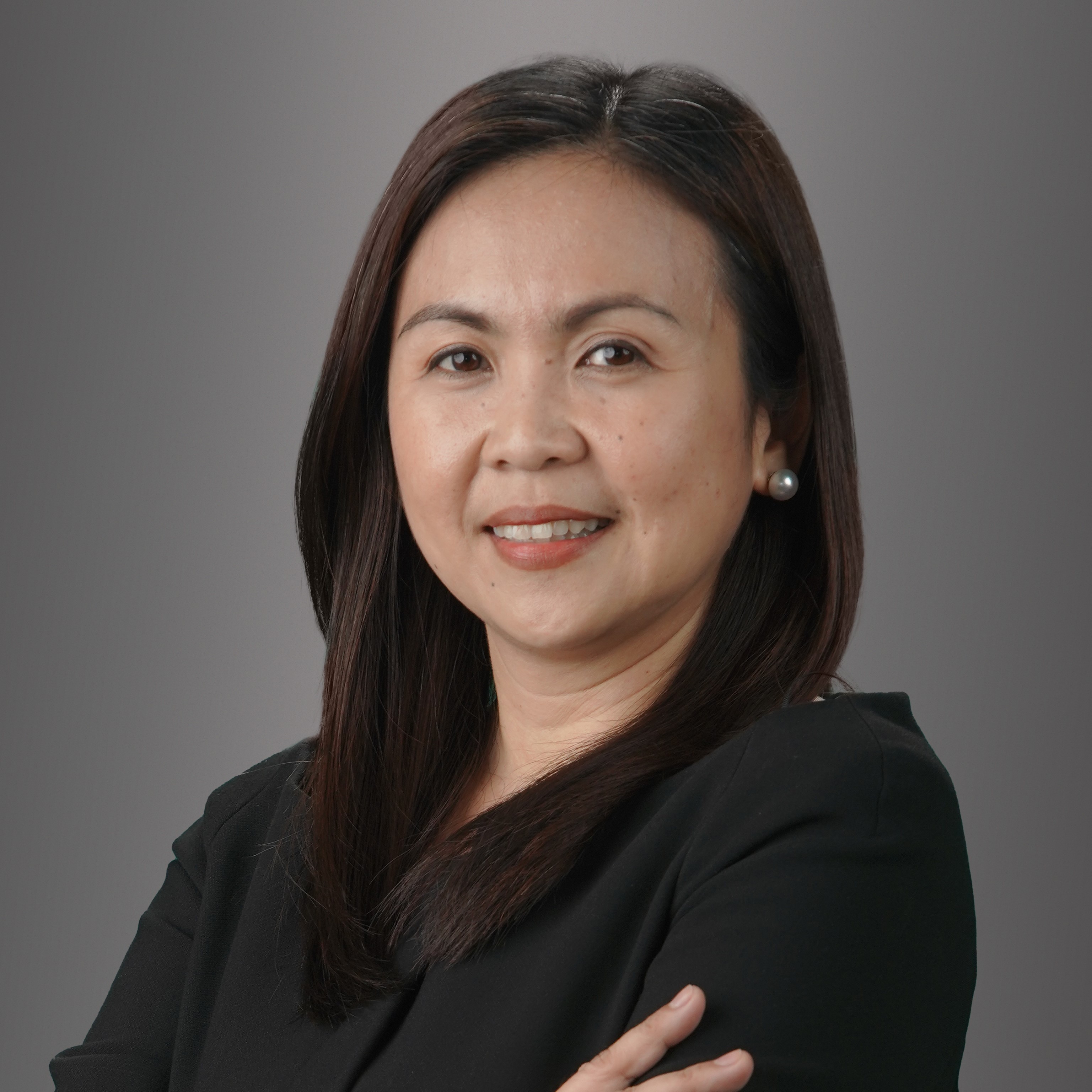 Ethel Calma
Business Unit Director
Vaccines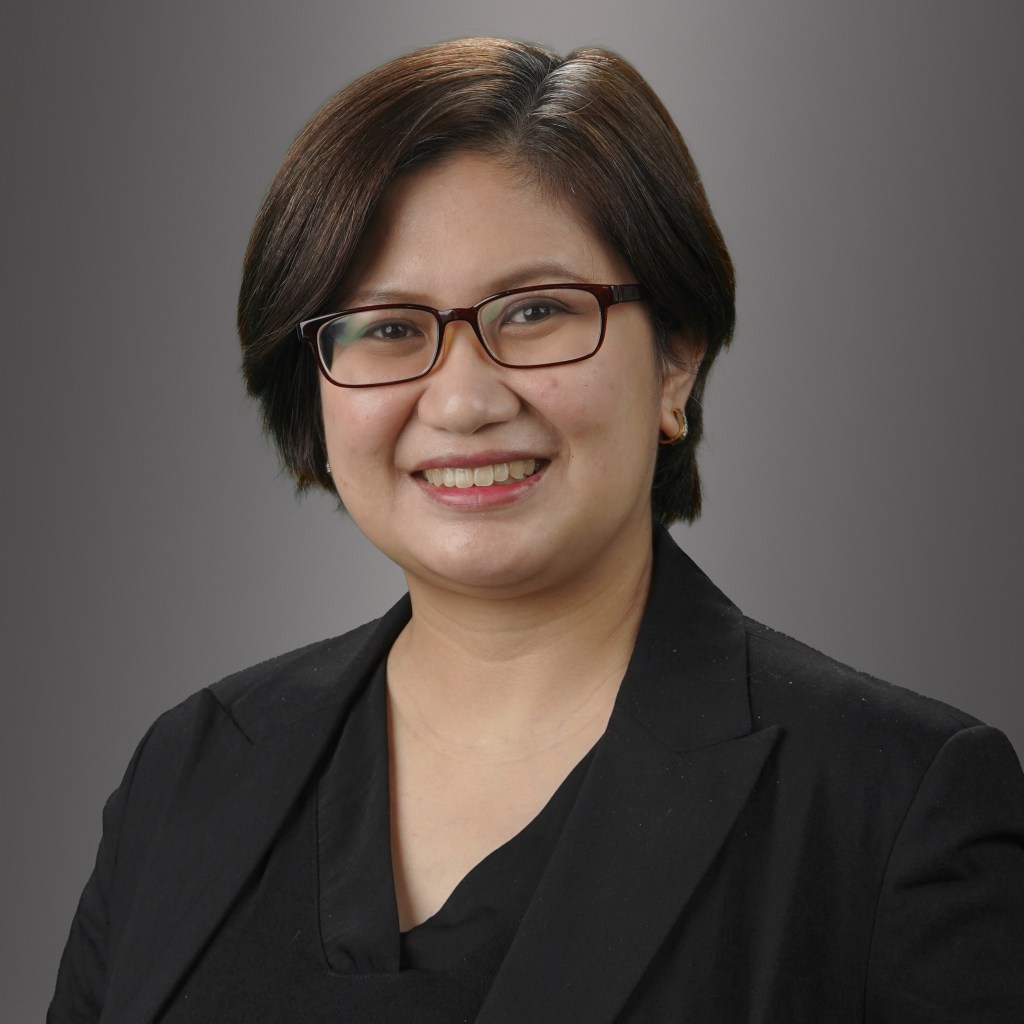 Dr. Mary Ann Galang-Escalona
Medical Affairs Lead
Global Medical Affairs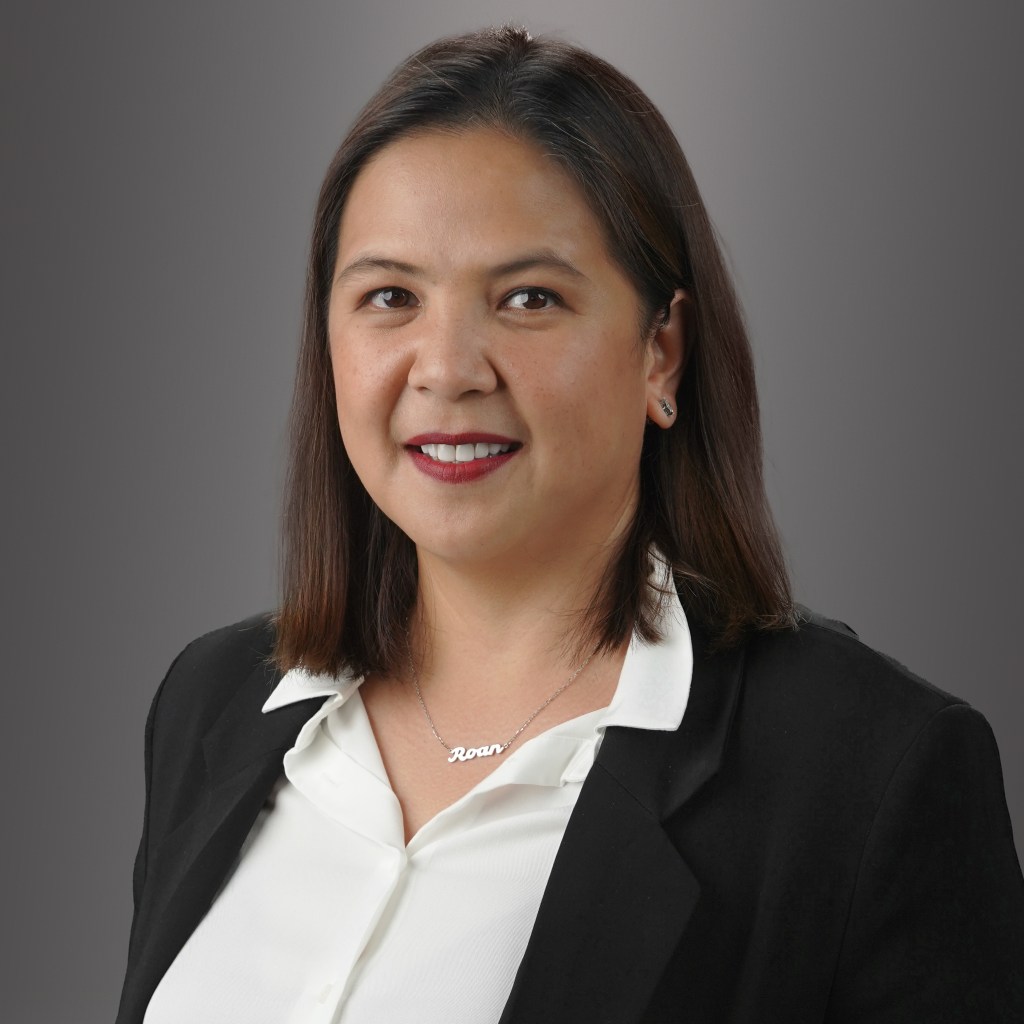 Rose Anne Perez-Evangelista
Regulatory Affairs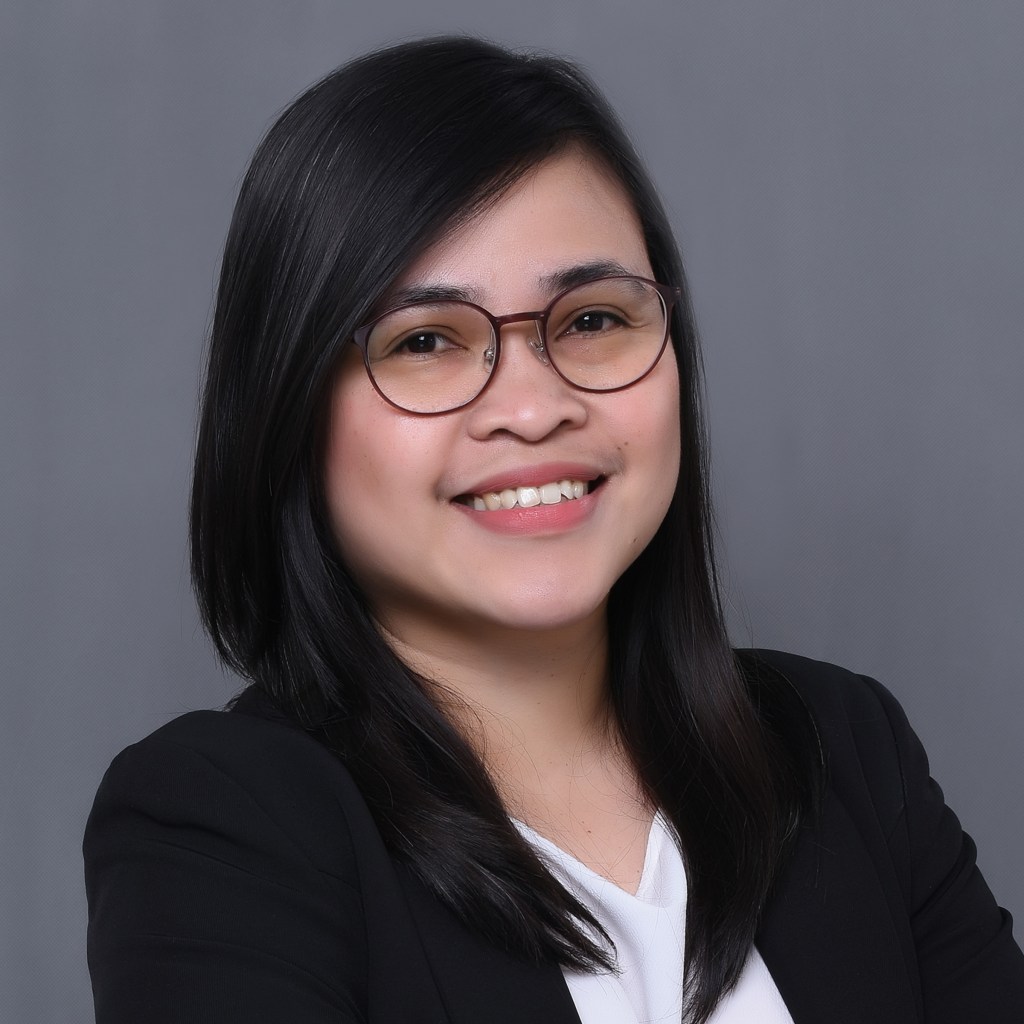 Deanne Pawhay
IT Lead and DnA Market Squad Lead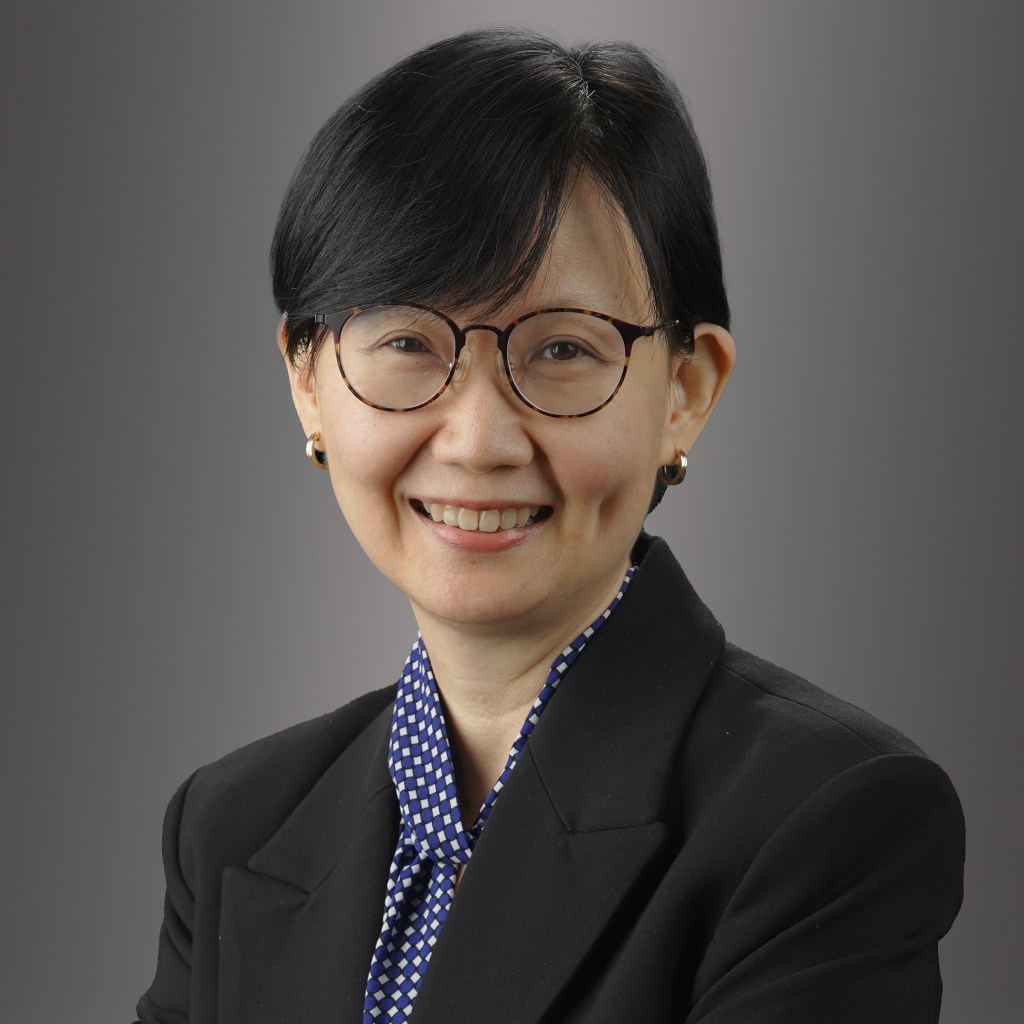 Natalie Ong
Finance Director