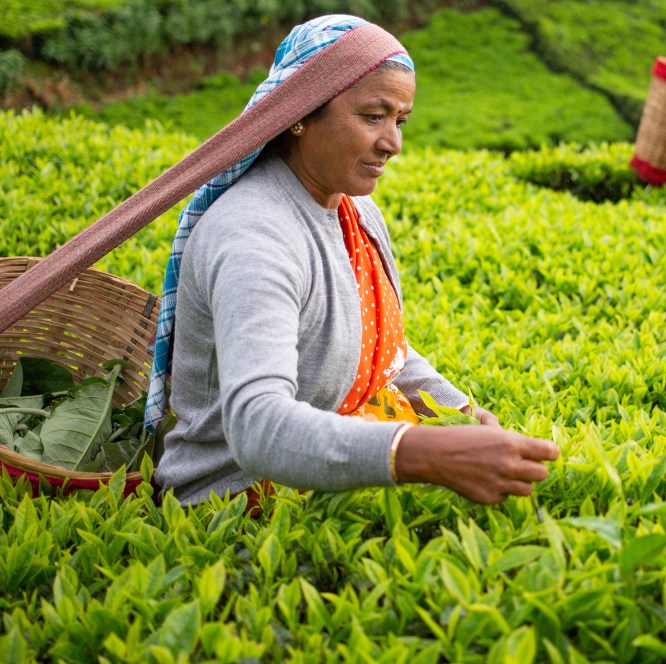 Responsibility
We remain a trusted and valued partner in delivering broad-based healthcare solutions through corporate responsibility.
Our sense of responsibility drives every decision and action we make.
Our commitment to corporate responsibility is integrated into our business and extends to how we make a difference in people's lives.
We are working to expand access to health, operate ethically, protect the environment, and engage our employees.
Our social impact by the numbers
100%
of the top 20 global burdens of disease are addressed by our products and pipeline
43%
of our senior management roles are held by women
25.4%
of our purchased electricity comes from renewable energy sources. By 2040, our goal is 100%.
$2.4B
Spend with minority-, women-, veteran-, LGBT-, and disability-owned suppliers
Our key initiatives in the Philippines
We believe we have an important role and responsibility in improving access to medicines and vaccines and improving quality health care worldwide. Our key initiatives reflect that belief.
MSD for Mothers
Women everywhere should have access to safe pregnancies and deliveries.
Our $500 million global initiative applies our scientific and business expertise to help reduce maternal mortality worldwide.
48 countries
200+ grantees & collaborators
Over 18 million women reached
MSD Fellowship for Global Health
Our corporate pro bono program connects our employees with non-profit organizations worldwide to help increase access to health services and to education in local communities.
From 2012 to 2021, 251 Fellows from 39 countries have worked with 40 non-profit organizations partners.
Corporate Giving
Through our philanthropic programs, we can help bring about positive change by addressing complex global health challenges and improving the quality of life in communities where we have a presence.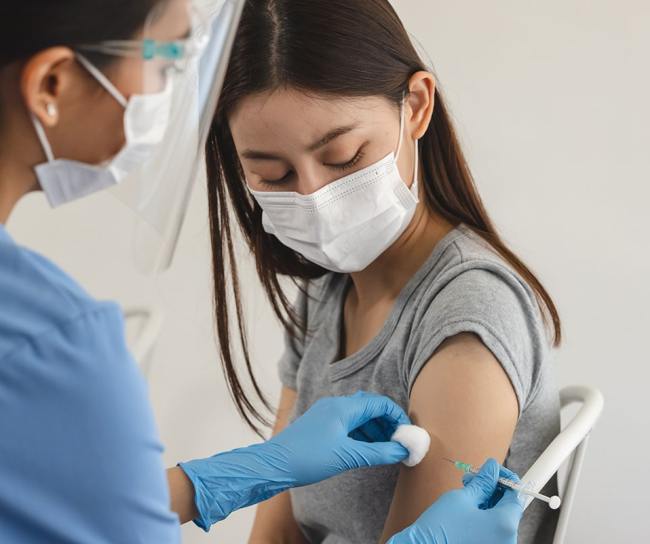 Our priorities
• Researching and developing new medicines and vaccines that address unmet needs
• Improving access to medicines, vaccines, and healthcare through far-reaching policies, programs, and partnerships
• Ensuring confidence in the safety and quality of our products
• Conducting ourselves ethically and transparently
• Managing our environmental footprint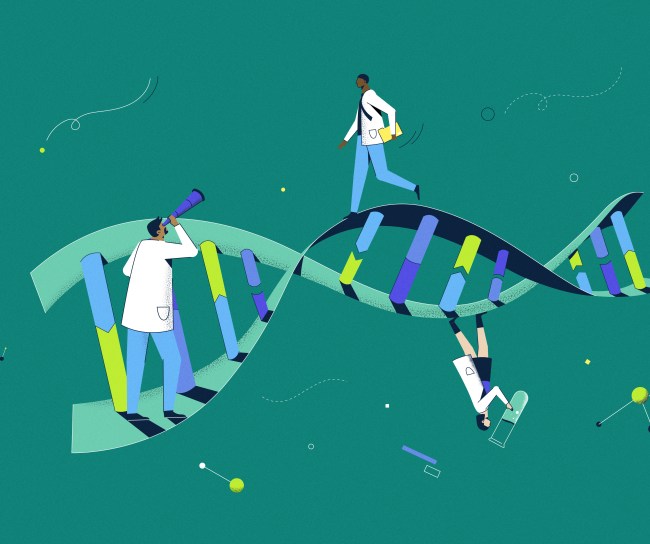 Our areas of responsibility
• Philanthropy
• Research and development
• Access to medicines
• Environmental stewardship
• Product safety and quality
• Ethics and transparency
• Diversity and inclusion
• Advocacy and outreach
The stories behind our programs