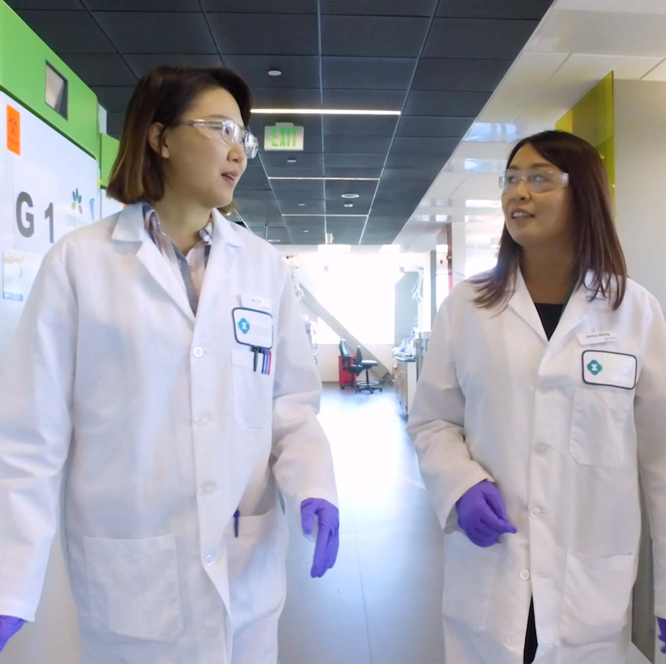 Research
Our legacy of invention began more than a century ago, and continues today.
We have been inventing to solve some of the greatest challenges to people's health and well-being around the world.
We run to, not from, the world's biggest health challenges as we continue Inventing for Life.
Our journey to invention and discovery is guided by science - and inspired by our patients and communities.
Our purpose is to save and improve lives for generations. Our strategy is simple: We follow the science. We believe it is our responsibility to deliver healthier tomorrows through vaccines, medications, and animal health products that can help patients and communities around the world.
The path to invention and discovery is often unclear, but we are tireless in seeking solutions for some of the world's most difficult health challenges.
16.7K
people employed in research and development
422M
people reached through our major programs and partnerships
Our commitment to patients is unwavering
As long as there are still patients in hospitals, doctors and nurses desperate to add years to the lives of their patients, and a world where treatments aren't accessible to all, we will be here, fighting with all we have to deliver more, sooner.
Invention begins here
Our scientists are applying the latest groundbreaking research technologies and revolutionizing how we discover and develop medicines and vaccines
View our stories