Diabetes
We have a long history of making an impact through a patient-centric approach to diabetes care.
Diabetes is a chronic disease that represents one of the most serious health challenges of the 21st century.
Our scientific efforts to understand diabetes continue to this day. While advancements in diabetes research have made an impactful difference for patients, we know there is much more work to be done.
We continually push for scientific excellence and innovation in all stages of diabetes research, and strive for a compassionate patient-centric approach to diabetes care.
Diabetes research
We are proud to be part of the research team that is committed to bringing forward scientific excellence and innovation to help people with type 2 diabetes.
A patient-centric approach to diabetes care
Patients worldwide remain disproportionately affected by diabetes and its related complications, including heart disease, kidney disease, and eye problems.
Through our patient-first approach, we improve access to high-quality diabetes care and give diabetes patients an opportunity to attain their highest level of health.
Programs that can make a difference
Getting diabetes under control
Amid the COVID-19 pandemic, one disease continued to be the Philippines' leading cause of death—diabetes.
In 2020 alone, more than 37,265 lives were lost to diabetes in the Philippines. Through "Kontrolado Ko, Diabetes Ko" (KKDK), MSD in the Philippines aims to promote medication adherence and a healthier lifestyle among patients with diabetes.
There is more to diabetes than meets the eye.
Let us share stories and keep inspiring each other until diabetes is a thing of the past.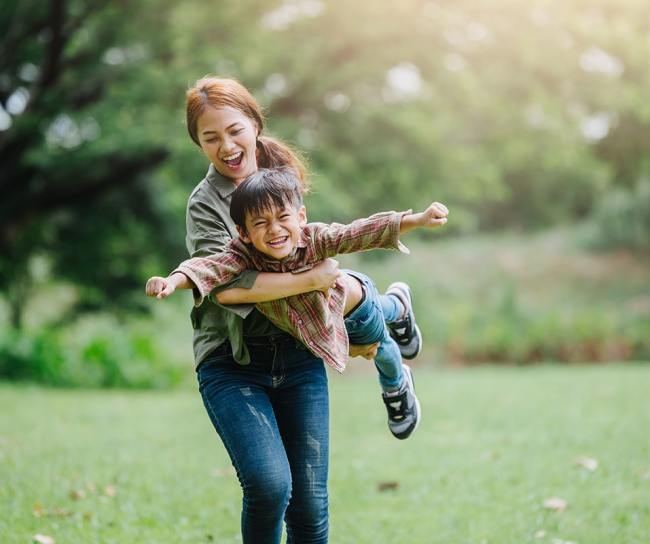 Our commitment to patients is unwavering
As long as there are still patients in hospitals, doctors desperate to add years to the lives of their patients, and a world where treatments aren't accessible to all, we will be here: fighting with all we have to deliver more, sooner.