Innovation
MSD celebrates World Immunization Week with medical societies and top pharmacy chain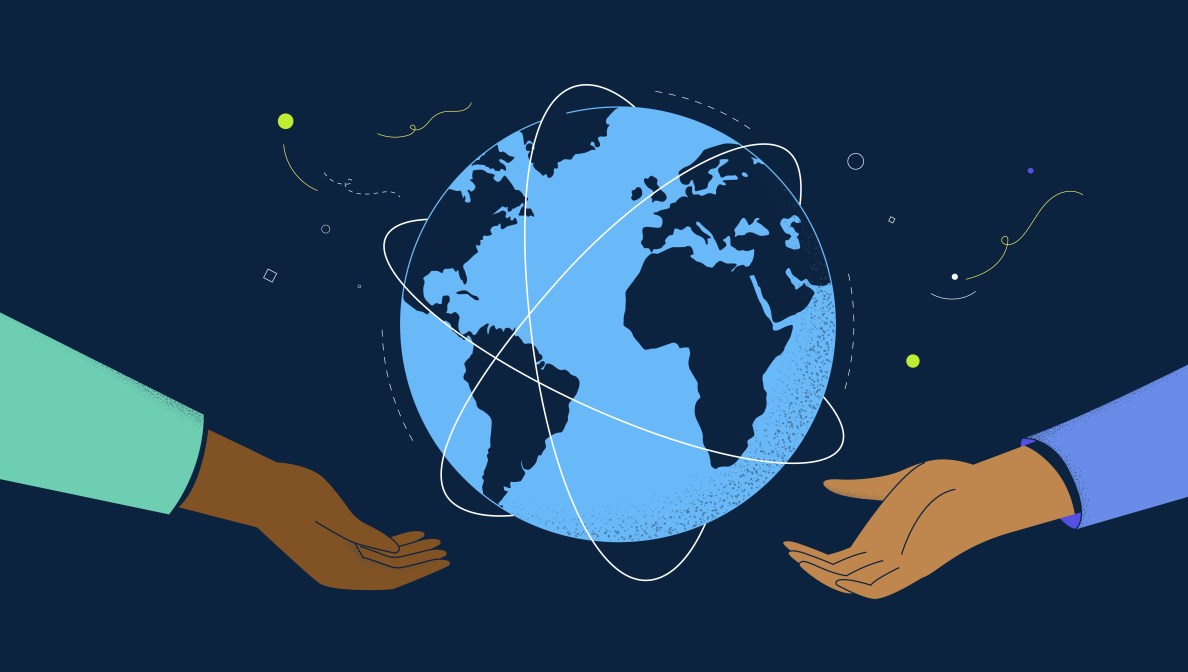 In fighting burdensome diseases, it is crucial to ensure that Filipino patients get quality and accessible healthcare. Collaborative interventions are needed to address priority healthcare areas, such as diabetes management and immunization.
In celebration of World Health Organization's World Immunization Week, the country's leading pharmacy chain, Mercury Drug Corporation, partnered with the Philippine Society of Endocrinology, Diabetes and Metabolism (PSEDM), the Philippine Pharmacists Association (PPhA), and global healthcare company MSD in the Philippines to facilitate a series of diabetes care and immunization lectures at selected Get Well at Mercury Drug – Diabetes Care specialty corners. The lectures highlighted the importance of vaccination for persons living with diabetes.
"Mercury Drug's foremost priority is the health of Filipinos and knowing that diabetes is the 6th leading cause of death in the country, we partnered with PPhA, PSEDM and MSD for the Get Well at Mercury Drug Diabetes Care program, which was launched in August 2018. Our vision is to improve diabetes care for Filipino patients through an inter-professional collaborative approach," said Annie Tejada, Mercury Drug district manager.
The patient-centered program aims to ensure continuity of care at the pharmacy level and address all relevant areas in diabetes care – including vaccination.
Value of Pneumonia Vaccination in Diabetes Care
Vaccination is crucial in diabetes management, given that it is harder for the immune system of patients with diabetes to fight infections.
"We should be proactive in ensuring that we comply with the vaccine recommendations of our doctors. In the Philippines, though, there's generally a lack of awareness about the benefits and importance of vaccination, not only for diabetics, but also for the general population," emphasized Dr. Jeremy Robles, president of PSEDM.
For instance, pneumonia is one of the infections that can be prevented by vaccination. Fighting pneumonia can be burdensome, costly, and critical. According to Dr. Aurora Macaballug, board member of PSEDM, the cost of vaccination is minimal compared to pneumonia medication and hospitalization which can escalate to up to PhP250,000 per patient.
Even for non-diabetic individuals, protection from pneumonia through vaccination is equally critical, since the disease factors in as one of the leading causes of deaths in the country, according to the Department of Health (DOH). In fact, the department includes pneumonia vaccination in its Expanded Program on Immunization.
"If a person aged 50 and above has never received any pneumonia vaccine, it's time to get vaccinated. If a patient has a risk factor like diabetes and heart disease, even if the patient is not yet 50 years old, immunization is needed," said Dr. Joel Santiaguel, pulmonologist at the Philippine General Hospital.
Promoting patient compliance
Medication adherence, or the taking of medications correctly as prescribed by the doctor, is another integral aspect of diabetes care and management that many patients usually take for granted.
Miriam Soriano, aged 71 and diagnosed with Type 2 diabetes, tells of a common occurrence among diabetic patients given that they have to take several types of medicines per day. "Yung isang manugang ko nga para di makalimutan uminom ng gamot, lahat iniinom niya ng sabay-sabay," she lamented. (My daughter in-law takes all her medicines in one go so she will not forget it.)
The PPhA asserts the important role of pharmacists in guiding diabetes patients. "Pharmacists not only help ensure that patients have the right knowledge about drugs, but they also guide them in preventing possible complications that can arise from drug interactions or non-adherence. Pharmacists can also check for complications, administer screening tests, and make referrals to other members of the diabetes care team," explained Dr. Yolanda Robles, president of PPhA.
"In the future, pharmacists would actually be able to administer adult vaccines under The New Pharmacy Law. In the meantime, we're calling on the pharmacists to also educate patients about vaccination," she said.
Mercury Drug, in partnership with PPhA, are working together to empower and equip pharmacists with the knowledge and skills to provide better counseling and support to patients.
The first "Get Well at Mercury Drug – Diabetes Care" was launched at Glorietta 3 last year and has since been followed by a total of 18 branches located in Trinoma, Q Plaza Cainta, Shangri-La Plaza, Taguig BGC 32nd St., QC Retiro Mayon, Kalookan Monumento, San Juan Greenhills Shoppesville, QC Robinsons Galleria, Taguig Market Market, QC Ever Gotesco Commonwealth, Nueva Ecija Cabanatuan City Zulueta, Pampanga San Fernando City San Jose JASA, Cebu City ACC Corporate Center, Cebu Consolacion National Highway, Cebu Osmena Avila, Cagayan T. Neri, and Cagayan Limketkai. More specialty corners will be launched in other parts of the country this 2019.
Dr. Jeremy Robles, President of PSEDM, opened the World Immunization Week activities at Mercury Drug Ayala Corporate Center Cebu through a Diabetes 101 lecture that was also streamed live in Mercury Drug's Facebook Page.
Officials of PSEDM, PPhA, Mercury Drug, MSD in the Philippines, and PayMaya unite for the celebration of World Immunization Week held from April 24 to 30 through a week-long free lecture series focusing on the importance of vaccination in the continuity of holistic diabetes care
Doctors express support for World Immunization Week by providing free lectures on the importance of vaccination in diabetes care and management. Photo shows (L-R) Dr. Mia Fojas, immediate past president, PSEDM; Dr. Yolanda Robles, president, PPhA; and Corazon Lim, vice president for merchandising, Mercury Drug Corporation.
According to Dr. Joel Santiaguel, pulmonologist at PGH, patients with diabetes have weakened immune systems and are more prone to infection. Regardless of age, they need immunization against pneumonia
Dr. Aurora Macaballug estimated that medication and hospitalization for pneumonia could reach up to PhP250,000. The cost of vaccination is way more affordable
Pharmacists at the Get Well at Mercury Drug Diabetes Care provide free pharmacy counseling to help patients understand the benefits of medical adherence
To complement the Diabetes and Exercise lecture of Dr. Elaine Cunanan at Mercury Drug Q Plaza, a calorie-burning Zumba session was also held in the area