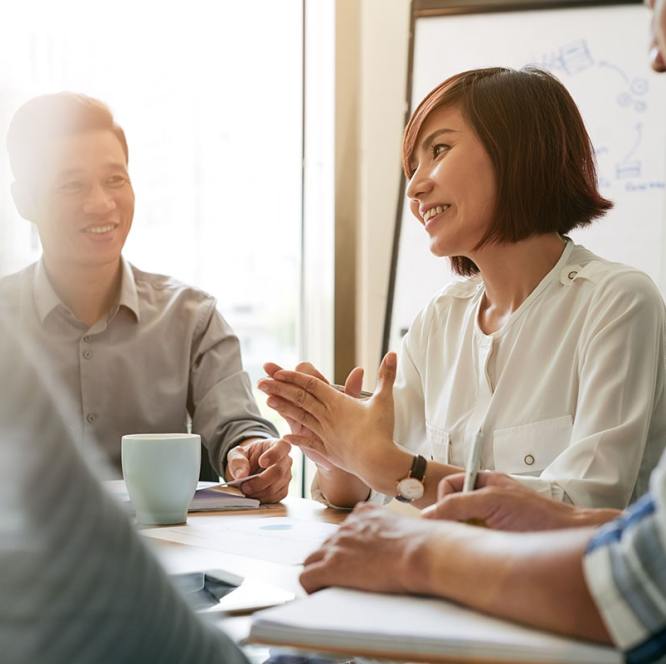 Life at MSD in the Philippines
We aim to improve lives through our innovative medicines and solutions.
We respond to the call to cure and the quest to invent for life for a better tomorrow.
Guided by our purpose, we make a difference in the lives of people globally through our innovative medicines, vaccines, and animal health products.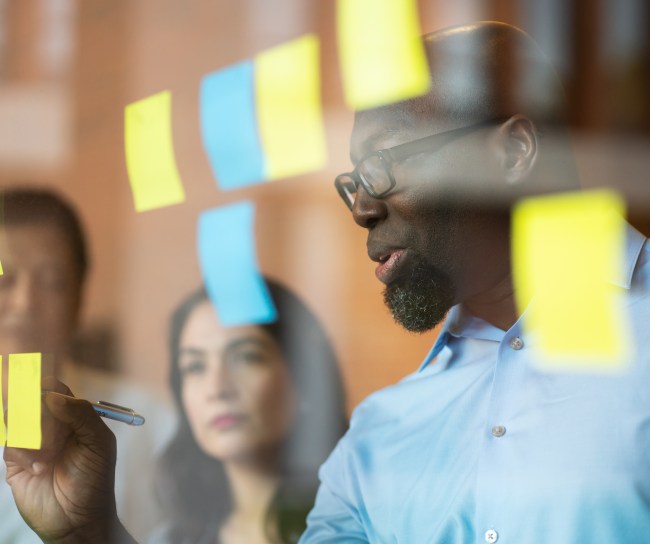 Our purpose
We use the power of leading-edge science to save and improve lives around the world. For more than 130 years, we have brought hope to humanity through the development of important medicines and vaccines.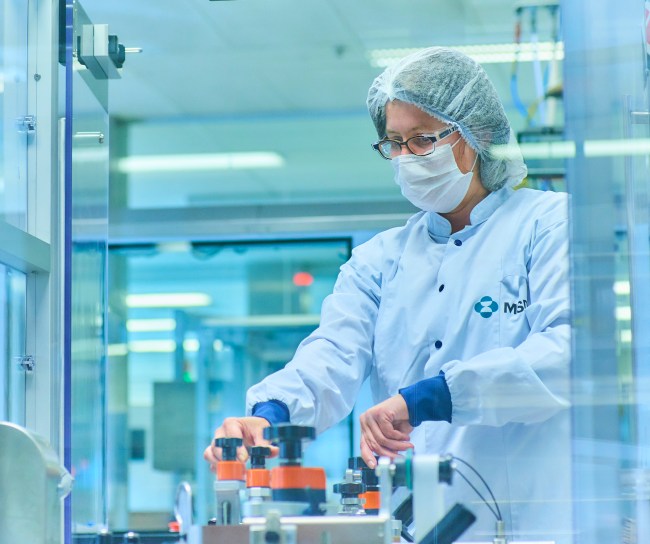 Our aspiration
We aspire to be the premier research-intensive biopharmaceutical company in the world – and today, we are at the forefront of research to deliver innovative health solutions that advance the prevention and treatment of diseases in people and animals.

Win as one team

Focus on what matters

Act with urgency

Experiment, learn and adapt

Embrace diversity and inclusion

Speak up and be open-minded
We foster a diverse and inclusive global workforce and operate responsibly every day to enable a safe, sustainable and healthy future for all people and communities.
We walk the talk
If you want to learn about our culture, start with our inventors.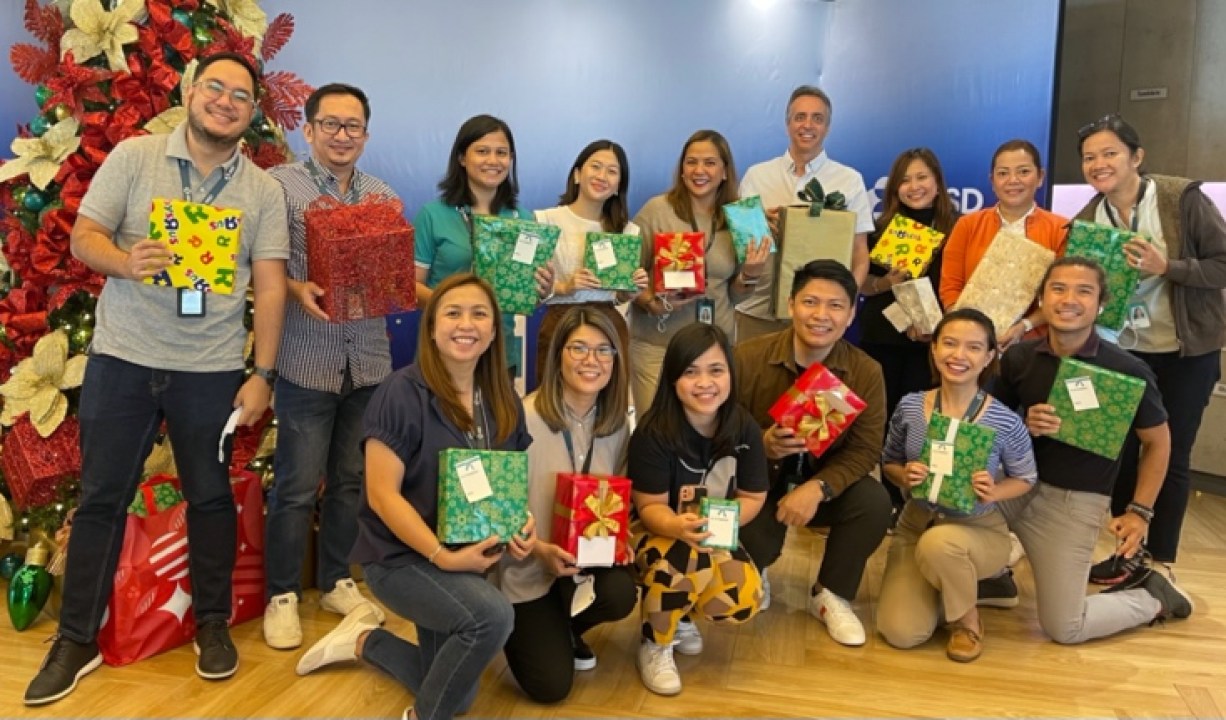 MSD gifts back hope and cheer to kids of Kythe Foundation
For enterprises of all sizes, giving back is a must. First and foremost, it helps uplift the community they are serving. Secondly, volunteerism can be empowering to the employees themselves, as it allows them to advocate and work for worthy causes, using their time and talent. And for the organization itself, it helps builds trust […]
Read more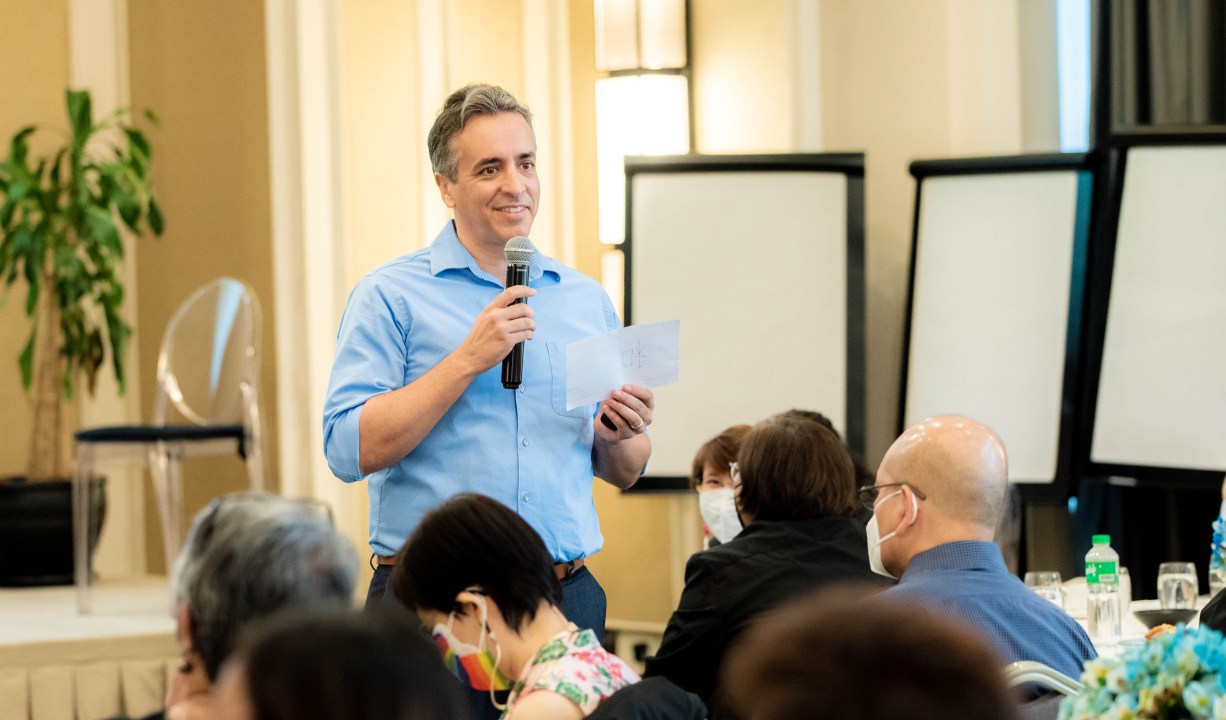 MSD in the Philippines harnesses lessons from the pandemic for a more human-centric workplace
Andreas Riedel, President and Managing Director of MSD in the Philippines, addresses employees as the company launched its new strategic priorities and hybrid work setup. Over the last two years of the pandemic, the pharmaceutical industry needed to step up in ensuring access to life-saving medicines and vaccines amid unprecedented challenges. For global healthcare leader […]
Read more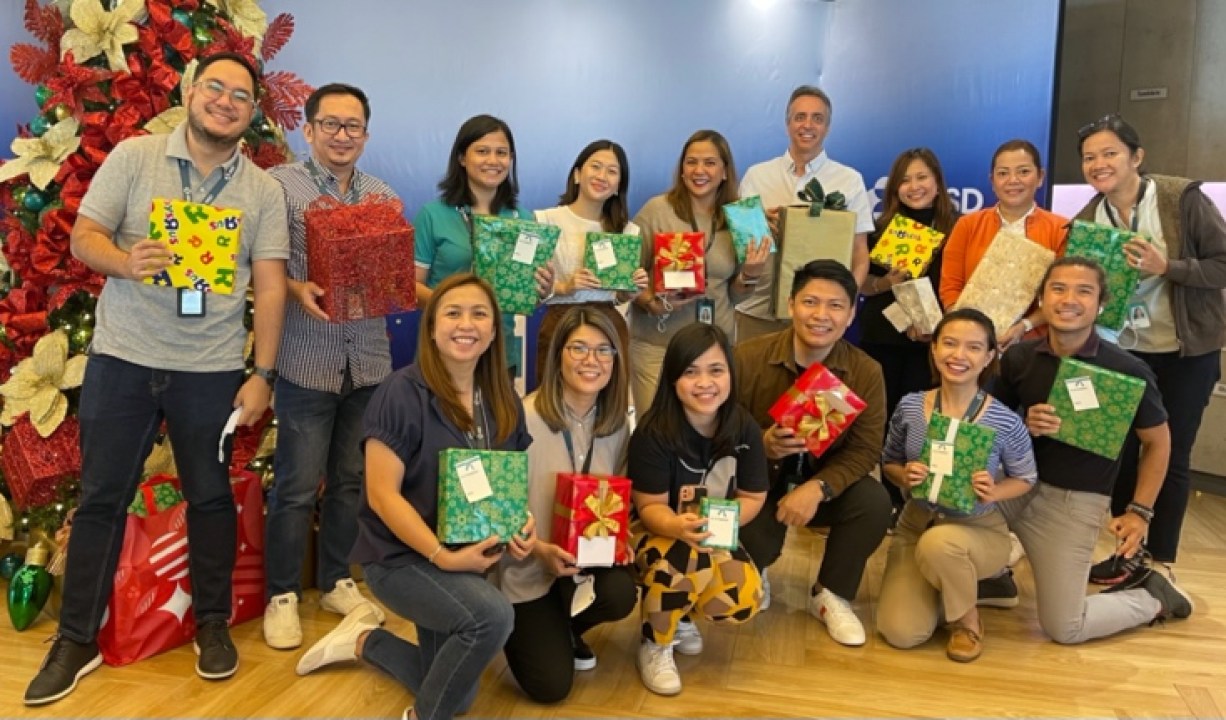 MSD gifts back hope and cheer to kids of Kythe Foundation
For enterprises of all sizes, giving back is a must. First and foremost, it helps uplift the community they are serving. Secondly, volunteerism can be empowering to the employees themselves, as it allows them to advocate and work for worthy causes, using their time and talent. And for the organization itself, it helps builds trust […]
Read more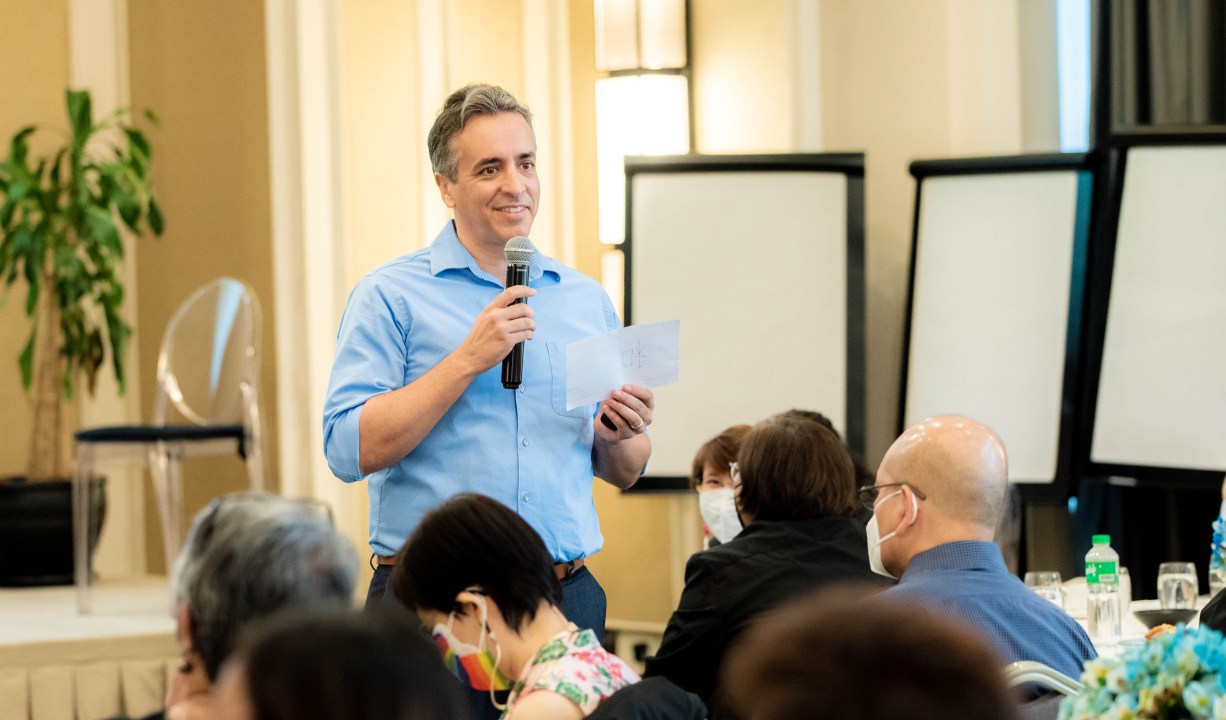 MSD in the Philippines harnesses lessons from the pandemic for a more human-centric workplace
Andreas Riedel, President and Managing Director of MSD in the Philippines, addresses employees as the company launched its new strategic priorities and hybrid work setup. Over the last two years of the pandemic, the pharmaceutical industry needed to step up in ensuring access to life-saving medicines and vaccines amid unprecedented challenges. For global healthcare leader […]
Read more