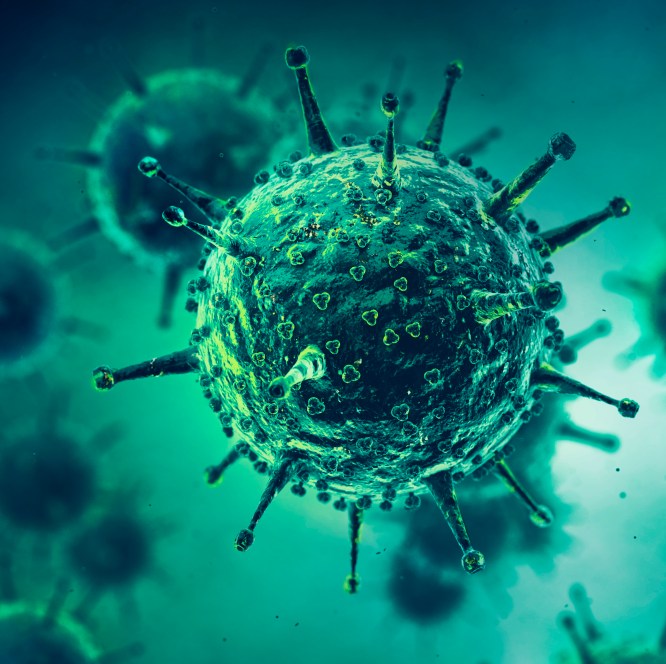 Infectious diseases
We are taking on infectious diseases and innovating for patients with the hope of creating a better world.
Our decades of research in infectious diseases have led to profound scientific advances.
For more than a century, we've been combating global health threats caused by infectious diseases. From developing one of the first antibiotics to pioneering research in HIV science, our focus has always been on the prevention and treatment of diseases that threaten people and communities around the world.
But we know our work is far from done. Every year, millions of people die from infectious diseases. The world is counting on us to bring forward new approaches to help ease human suffering.
Our work in Infectious Diseases
35
years committed to research to help combat the challenges of the HIV epidemic
1942
the year we began producing penicillin "G", an antibiotic used to treat a number of bacterial infections
40+
investigator-initiated antimicrobial stewardship programs funded worldwide
HIV
Continuing our legacy in HIV science
HIV was one of society's most daunting challenges. Millions of people lost their lives to the devastating AIDS epidemic. Our scientists embarked on a mission to unravel and understand the virus, paving the way for groundbreaking research in HIV.
But we are driven to do more. As unmet needs still endure, we continue to push the boundaries in HIV science and help improve access to life-saving HIV medicines. Ultimately, our goal is to eradicate the virus and make HIV a thing of the past.
Antibiotics,
Striving for improvements in antibiotics
When it comes to antibiotics, we stand out from the pack. While other companies pull away from antibiotic research and development, we continue our efforts and strive for improvements in antibiotics because we know the world needs them.
Ebola
Leading the global fight against Ebola
We are a healthcare leader in the global fight against Ebola. Since the emergence of the Ebola virus in 1976, periodic outbreaks have been a global health challenge. ​​Our scientists, along with external collaborators from all sectors, are at the forefront of the response to Ebola outbreaks.
We are also part of a global public-private partnership that has united governments, industries, community groups, scientists, health care workers, and ordinary people to come together to help fight this deadly disease.
Get to know the people and the programs helping to combat infectious diseases
Learn more about our work in infectious diseases.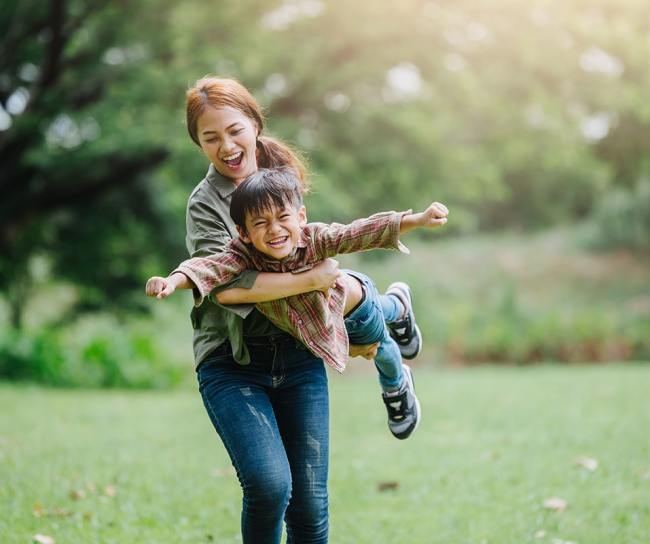 Our commitment to patients is unwavering
As long as there are still patients in hospitals, doctors desperate to add years to the lives of their patients, and a world where treatments aren't accessible to all, we will be here: fighting with all we have to deliver more, sooner.