Innovation
Clinical trial sites seek participants to test molnupiravir's potential in preventing COVID-19 among close contacts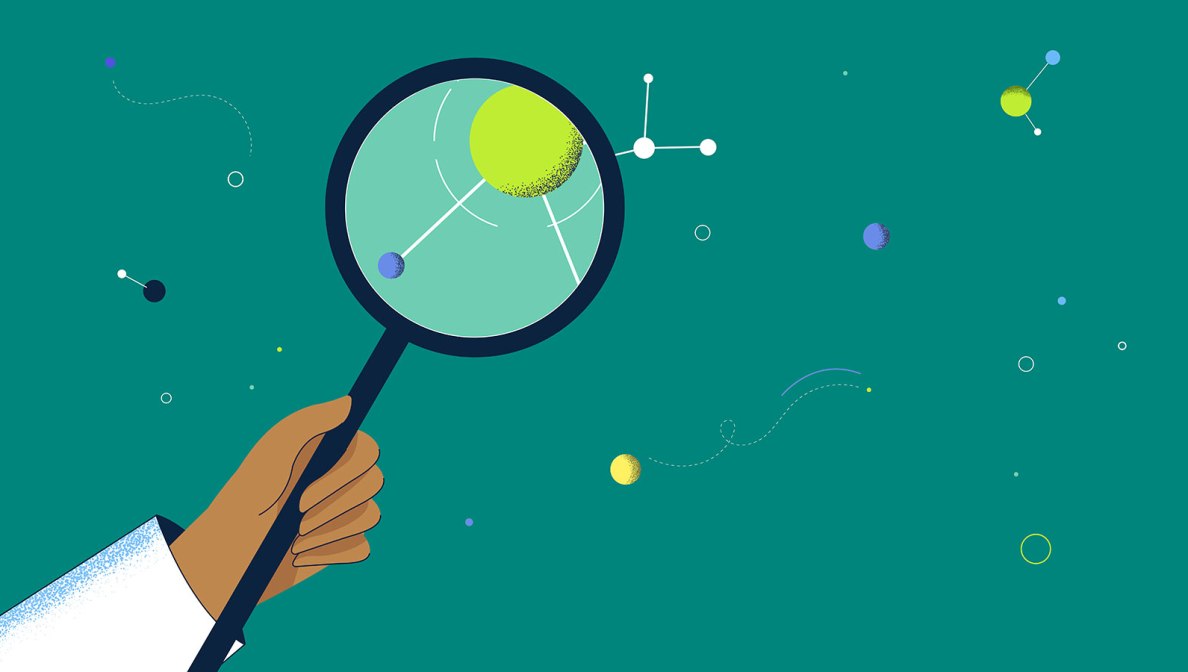 MSD biopharmaceutical company is checking the efficacy and safety of the investigational drug molnupiravir in preventing COVID-19 infection among close contacts.
A total of 1,332 participants will be recruited globally, of which 30 will come from the Philippines.
MSD Philippines has partnered with Asian Hospital and Medical Center and Quirino Memorial Medical Center (QMMC) as local clinical trial sites. However, the patients will stay home with the COVID-19 patient while taking molnupiravir.
"The main indication for this study nga is for us to look into the potential of molnupiravir in preventing the development of active infection or active disease," clinical investigator for QMMC Dr. Joel Santiaguel said.
Dr. Benjamin Co, the clinical investigator for Asian Hospital, said molnupiravir "can make a big difference in the way we handle the pandemic" if proven effective in preventing infection among close contacts.
"Imagine a situation wherein you get exposed to somebody who has COVID-19, you're able to take a medicine for it and you are not going to develop COVID," he said.
Who may join the trial?
The hospitals will recruit close contacts currently living with a symptomatic COVID-19 patient who tested positive within five days before the trial begins. The patient must be under home quarantine and not hospitalized. There is no age limitation for the COVID-19 patient.
Meanwhile, only close-contact participants aged 18 and above may join the trial. They should have no symptoms of infection, never had COVID-19, and either be unvaccinated or have not received the first dose of COVID-19 vaccine within the last 7 days.
"These are patients that got exposed to those who have COVID, and we're doing a clinical trial in order to demonstrate in humans whether this drug is an effective drug for post-exposure prophylaxis (preventative treatment)," Co said.
Aside from Metro Manila residents, they are also recruiting participants from Laguna, Rizal, Cavite, and Batangas.
What will happen during the trial?
The patient will be taken to the hospital for screening. If qualified, the close contacts will either take molnupiravir or placebo by mouth every 12 hours for 5 days.
They also have to live with the COVID-19 patient for a month.
As of posting, the hospitals are actively seeking participants.
"We are in the lull of surge, so relatively mababa o halos walang makuhang pasyente [so there are relatively less patients and hospitals are almost unable to recruit participants]," Dr. Santiaguel said.
"But if you know someone who has been recently diagnosed to have COVID…then we can look into the household. Ang mga kasama sa bahay, ito ang pwede i-include sa clinical trial [Those living with COVID-19 patients can be included in the trial]," he added.
Those who are interested in joining may contact the Quirino Memorial Medical Center at 0917-841-3314, or the Asian Hospital and Medical Center at 0968-558-3091 or 0927-007-6602.
A recent study on the use of molnupiravir among asymptomatic and mild COVID-19 patients showed the drug can reduce the relative risk of progression to severe disease or death by about 30%.