Health Awareness
Advocates call for 'Kalayaan ng Kababaihan mula sa Kanser'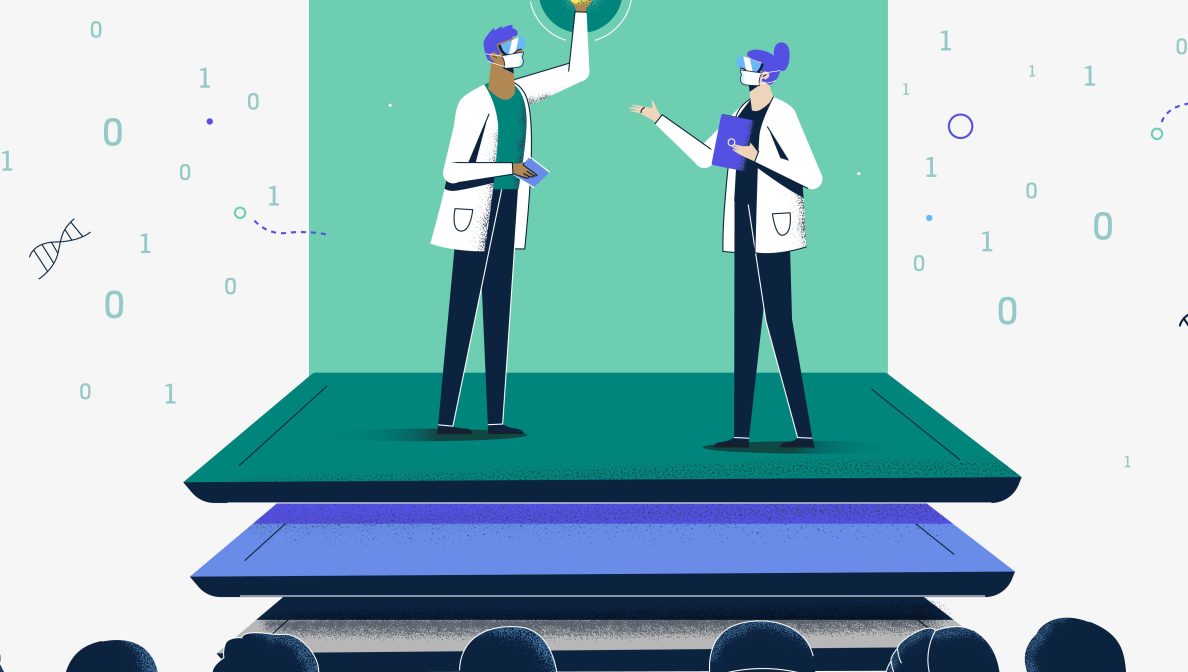 Filipino women have a long history of fighting for freedom. From the colonial era to contemporary times, they have demonstrated the strength associated with this pursuit. They strive for freedom of speech, freedom of suffrage, and equal rights.
However, as long as diseases like cancer can take hold of their lives, hostage, they are at its mercy, and therefore not completely free. In fact, breast and cervical cancers are among the most common and fatal cancers in women. In 2020 alone, more than 10,000 Filipinas died of breast cancer and more than 4,000 lost their battle with cervical cancer.
That is why, in line with the Independence Day celebration last June, Hope from Within (HFW), a multi-stakeholder cancer advocacy spearheaded by MSD in the Philippines, organized the "Kalayaan ng Kababaihan mula sa Kanser" Women's Cancers Summit.
The event brought attention to the plight of women afflicted with cancer, empower them, and amplify their voices as they battle the disease head-on.
Hosting the event is Ayn Bernos, a Tiktok content creator and one of the influential voices in women empowerment on social media. Following a breast cancer scare last year, Ayn underwent surgery to remove a lump on her breast. She gave a voice to the concerns, fears, and hopes of Filipina women who sought liberation from these illnesses.
Understanding triple-negative breast cancer
There are many types of breast cancer, one of which is triple-negative breast cancer (TNBC). It is considered aggressive cancer because it grows quickly, is more likely to have spread at the time it's found, and is more likely to come back after treatment than other types of breast cancer. This cancer tends to be more common in women younger than age 40.
Medical oncologist Dr. Josephine Tolentino discussed the signs and symptoms of TNBC, preventive tips as well as diagnostics tests that will help patients identify TNBC. Dr. Tolentino will also highlight the role of a multidisciplinary team (MDT) in providing holistic treatment and care for patients.
The MDT can include a medical, surgical, and radiation oncologist, a pathologist, a radiologist, a breast surgeon, a psychiatrist, and more depending on the cancer condition.
In multidisciplinary care, instead of benefitting from only one expert's medical judgment, a team of specialists will convene to discuss the most optimal treatment approach for the patient depending on their prognosis. Based on a study, patients with an organized MDT even saw increased 5-year survival rates.
Patients will also learn about several treatment options available for breast cancer which may include surgery, chemotherapy, radiotherapy, targeted therapy, or a combination of these treatments.
In addition to the medical expert, breast cancer survivors Dr. Gia Sison and Jaymee Joaquin shared their personal stories and give hope to cancer patients, while cancer advocate and celebrity Dianne Medina narrated the journey of her mom who succumbed to breast cancer.
Guest artists including R&B singer/composer Quest, and indie-pop duo Leanne and Naara, provided inspiration through their music.
Committed to eliminating cervical cancer
Cervical cancer is one of the most successfully treatable forms of cancer, as long as it is detected early and managed effectively. Almost all cervical cancer cases (99%) are linked to infection with high-risk human papillomaviruses (HPV), an extremely common virus transmitted through sexual contact.
Although most infections with HPV resolve spontaneously and cause no symptoms, persistent infection can cause cervical cancer in women.
In 2018, the World Health Organization (WHO) developed its global strategy to accelerate the elimination of cervical cancer as a public health problem.
WHO targets: 90% of girls fully vaccinated with the HPV vaccine by the age of 15, 70% of women screened using a high-performance test by the age of 35, and again by the age of 45, and 90% of women with pre-cancer treated and with invasive cancer managed.
Dr. Efren Domingo, Vice President of the Philippine Obstetrical and Gynecological Society, informed attendees of the importance of screening, vaccination, and available treatment options for cervical cancer patients.
Providing healthcare access to Filipinas
Equitable access to quality cancer care has been the dream of cancer patients, survivors, and their families. With the passage of the National Integrated Cancer Control Act (NICCA) in 2019, the government can strengthen cancer control in the country, increase cancer survivorship and reduce the burden on families and cancer patients.
This landmark health legislation was designed to provide cancer patients with quality health care services, increase access to innovative treatment options, and provide their families with financial risk protection, among other cancer-relevant items.
Dr. Clarito Cairo, Program Manager for Cancer of the Department of Health (DOH) will share updates on the current and upcoming programs of the DOH that provide cancer care assistance and support to patients. Joining Cairo in this segment is Dr. Cecilia Llave, technical adviser of SUCCESS Jhpiego who will provide insights from the ground regarding cancer care at the community level.
Cancer patients and care groups continue to advocate for the swift and complete implementation of healthcare laws in the Philippines. HFW is committed to renewing hope and reinforcing the fight for Filipino cancer patients through timely and medical-professional-backed information on navigating the cancer patient journey. Resources can be accessed through the Hope From Within website and Facebook page.

Cancer can affect anyone. Each one has a role to support cancer patients and survivors by signing the petition on the urgent implementation of the NICCA, which provides benefits that are needed for their treatment and recovery while allowing them a better quality of life. Make your signature matter. Sign the petition by visiting https://www.change.org/p/department-of-health-sign-the-petition-to-fully-implement-the-national-integrated-cancer-control-act-nicca-now.
This article was originally published in MANILASTANDARD.NET.