Our People
MSD in the Philippines announces Andreas Riedel as new President and Managing Director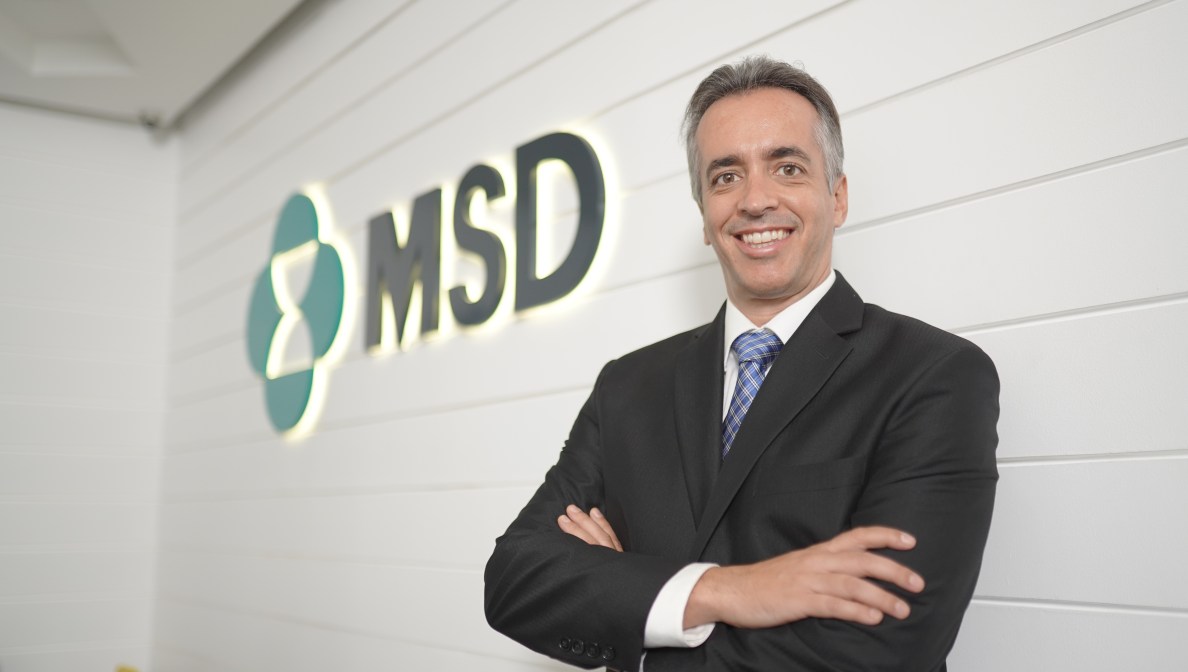 MSD in the Philippines (NYSE: MRK), a trade name of Merck & Co., Inc, Kenilworth, NJ, USA, today announced the appointment of Mr. Andreas Riedel as its new President and Managing Director. He succeeds Dr. Beaver Tamesis who has announced his retirement from the pharmaceutical company.
The leadership transition reaffirms the company's commitment of inventing for life, for Filipino patients. Mr. Riedel brings with him more than 20 years of experience in regional and local roles in emerging markets, including Argentina, Chile, and the Philippines. As chair of Business Sustainability and Board of Directors member for the Pharmaceutical and Healthcare Association of the Philippines, he was pivotal in shaping the Philippine healthcare environment through programs created for long-term sustainability.
Prior to joining MSD, he was the Country Manager of Pfizer Philippines, where he developed an enterprise-wide strategic plan that improved health outcomes of populations and greatly impacted patients' lives. With a special focus on Market Access, he laid the foundation for the largest COVID-19 vaccine agreement with the local government.
His strong background in population health will boost the company's capability in closing the gap between pharmaceutical innovation and access to groundbreaking medicines, two areas that MSD in the Philippines actively advances.
New Opportunities Amid Challenges
Andreas Riedel steps into the role as the Philippines is currently experiencing a manifold health concerns in the areas of cancer, cardiovascular and metabolic diseases, vaccine-preventable diseases, antimicrobial resistance, and COVID, among others.
He says that the ongoing pandemic has underscored the need for broader access to quality health care. "One of the lessons that we need to take from this experience is that we need to work together, urgently and unceasingly- with government, industry, health care professionals, and the communities, to find sustainable ways of making quality health care accessible. We've learned that the well-being of one affects the health of the broader community."
Mr. Riedel thanks his predecessor, Dr. Tamesis, for his valuable service to the company. "The progress he has brought through his leadership will serve as our foundation to further MSD's mission as an innovative organization that always puts patients first."
Saving More Lives
Dr. Tamesis has had an inspirational career in MSD spanning 27 years. In 2013, he earned the distinction of being the first-ever Filipino managing director of MSD in the Philippines since it operated onshore in the 1960s. The cardiologist has since transformed MSD into a force that brings perspectives together to make a difference in the patients' lives.
The outgoing managing director will leave behind a strong legacy in urgently important areas such as Diabetes, women's health, immunization, oncology, and public health education. "It's been an honor to lead the company in bringing MSD's innovative health solutions for the Filipino patients," Dr. Tamesis said.
With Mr. Riedel as managing director at this critical juncture, MSD in the Philippines will continue to lead in furthering positive health outcomes among Filipinos. Through timely intervention and stakeholder collaboration, the company aims to continue delivering innovative medicines and vaccines to save more lives of Filipino patients. 

This article was originally published in INQUIRER.net.